When it comes to running a medical facility, there is a whole host of problems to worry about. From choosing the right medical software to drafting the right marketing tactics, there are a lot of aspects to running a medical facility. One of the most underused and overlooked parts of running in medical practice is the waiting room area. Most doctors and staff don't realize the benefits of a great waiting room for patients. However, with a couple of key concepts and ideas, you can turn your medical office waiting room into a source of customer service.
How so? It's actually pretty easy if you know where to start.
Our Full List of Ideas
Update Your Seating
Include Beautiful Artwork
Ample Toys for Kids
Coffee, Snacks, Drinks
Add Some Branding
Charging Station
Warm & Natural Lighting
Display Community Notices
Reduce Wait Times
Why Does Your Waiting Room Matter?
While the waiting room can never replace vital technology or the right staffing, it can have a profound impact on your patients. Your waiting room is an extension of your customer service and marketing. Patients will judge you based on the atmosphere you keep in your office. Once you start to view your waiting room in this manner, the possibilities are endless.
Before moving any further, try creating an avatar of your most common patient. This should be specific to your practice and field of medicine. This can give you a better idea of how to change your waiting room space. Key identifiers for your ideal customer include:
Age
Gender
Disposable income
The common reason for coming to your practice
A great waiting room can not only help improve your customer service (especially with staffing), but also help calm patients and inform them.
9 Ideas for Medical Office Waiting Room Ideas
1. Update Your Seating
One of the most common complaints among patients is uncomfortable seating and bad seating arrangements. Most practices use stiff old chairs that are uncomfortable to sit in. While this may be a cheap option, it's not really functional for your patients. Try mixing up your seating with couches and love seats. Invest in high-quality chairs or single seat like these:
2. Include Beautiful Artwork
It may seem simple but beautiful artwork can make a space much more inviting for your guests. We are not saying you need to go purchase a copy of the Mona Lisa. Rather, you should focus on art that flows with the rest of your waiting room. That could mean contrasting colors or highlighting existing ones. You can use sites like Overstock Art to find cheaper paintings and have them sent to you.
You can also display art that serves multiple purposes. For example, an eye-catching infographic can be a great decorative piece while also informing your patients of medical information. You can buy these graphics or design some yourself on sites like Canva. This educational hack is an easy medical office waiting room idea to tackle!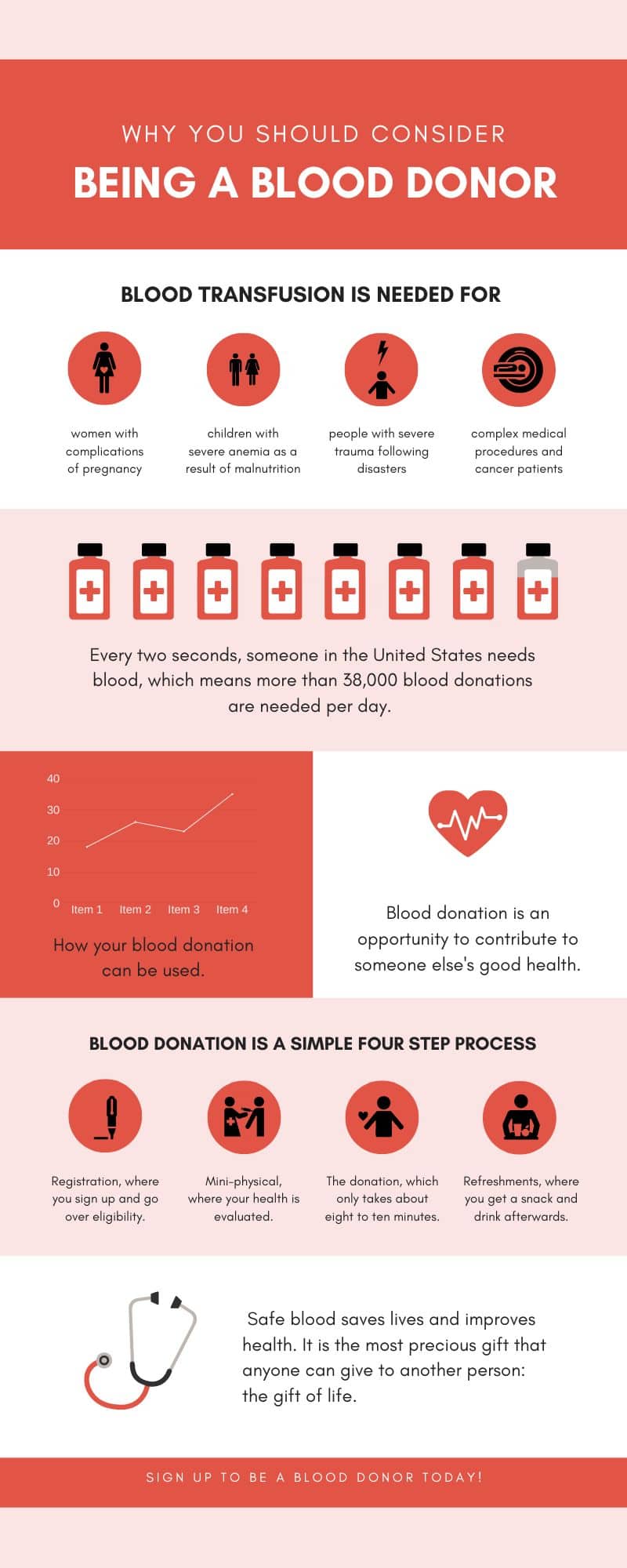 3. Ample Toys for Kids
If you know that your patience will bring their kids to your office, or if you serve kid patients come on then you have to have some toys! Not only will parents be able to entertain their kids, but kids will associate going to the doctor with playing with toys. It makes the experience better for everyone involved. Consider toys like:
Large building blocks
Dolls
Foam balls
Knick knacks
Toy trucks or cars
4. Coffee, Snacks, Drinks
If you are really looking to up your game, consider offering beverages or snacks for your guests. Some practices offer small refrigerators with cool beverages for guests to choose from. Some have a full coffee machine or snack bar for guests.
Why is this such a good idea?
Most of the time your patients are taking off of work or coming to your office on a lunch break. They may be in a rush and that extra touch can go a long way. Even a small granola bar could help a mother keep up her energy with her little toddler. Start this process with a small budget and see how patients respond to it. Even a pack of small water can help calm a patient's nerves and is an easy medical office waiting room idea to implement.
5. Add Some Branding
Remember how we said that you're waiting room could be an extension of your marketing? Many practices will use their waiting rooms to highlight their successes. For instance, a dentist's office may show off photos of happy patients after receiving care. You can do the same as well as using graphics or pictures to highlight different services or procedures you offer.
6. Charging Station
When patients take off work to come to an appointment they may still need to check into the office on their computer or phone. Your waiting room is the best spot for them to do that and for them to charge their devices. You can supply the chargers yourself or you can have a station in which patients can use their own chargers. This is usually relatively inexpensive and could be a nice addition when your patients need it.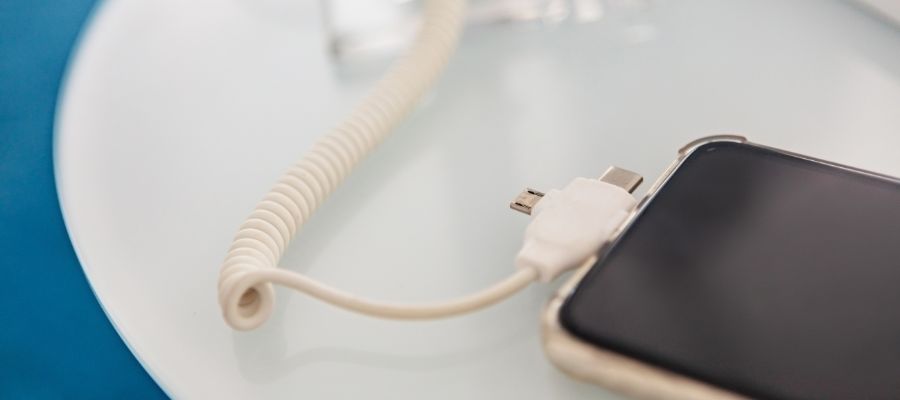 7. Warm & Natural Lighting
Warm and natural lighting is much more inviting than harsh LED lights. This doesn't mean that you need to get rid of any light fixtures. However, opening up your blinds or using a lamp with warm lighting can create a much more inviting atmosphere.
8. Display Community Notices
Customers want to feel as if they are contributing to their community. Your waiting room it's the perfect opportunity to do such a thing. You can have a community bulletin board about special events in the area. Also, you can showcase some of the charity or community work your practice has done in the community because of patience. This is a great way to ensure trust between you and the patient before you even meet them.
9. Reduce Wait Times
Lastly, one of the best things you can do for your weight room is to cut down on wait times. Most patients don't want to have to wait for very long, even in the best circumstances. Try focusing on patient tools such as practice management software or EMR software that can speed up the check-in process. You can also have staff meet with patients before they enter the doctor's office to gather information. This can help wait times seem much shorter.
Are you looking for Medical Software that can Help Your Practice?
360Connect can help! We pair high-quality medical software suppliers with customers every single day! Just fill out our 1–2-minute form and we'll contact you to verify your information and needs. From there, you'll receive up to 5 free quotes on medical software! It's that easy!