Office Water Delivery Service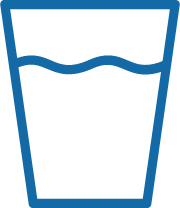 Fresh, clean, filtered water is an important benefit for your place of business. Whether it's a water cooler dispenser or bottled water delivery service for your employees or customers, an office water service can provide the perfect solution. An office water service can provide a cost-effective solution to improve the quality and taste of your water by determining the type of filtration system that will work best for your office and guiding you in which type of service to use—bottled water or point-of use.
Ready to Shop?
Receive up to 5 FREE price quotes from pre-qualified suppliers.