Our Mission
At 360Connect, it's our mission to focus on your success. If you are a buyer, expect an extraordinary buying experience so you can make a smart purchase. If you supply products & services, count on us to provide positive sales opportunities that will help your business succeed.
Three Pillars of Success
Quality Connections
Buyers: We match you with up to 5 suppliers in your area who can provide quotes for your specific business needs.
Suppliers: In order to deliver the highest close rate possible, we constantly optimize our marketing campaigns, phone verification, and speed.
Service
Buyers: Trained, reliable, and responsive team dedicated to make it simple to get what you need as fast as possible by engaging buyers in minutes.
Suppliers: Expert team dedicated to reliable and responsive service to help you succeed.
Results
Buyers: One stop shop to receive up to 5 competitive quotes from qualified suppliers for your exact needs.
Suppliers: We help you grow your business by introducing new customers to your brand as a low risk turn-key marketing solution.
Meet Our Team
360Connect Admin Team
---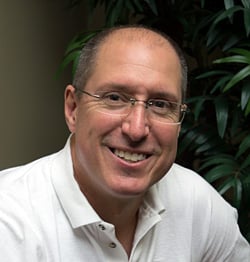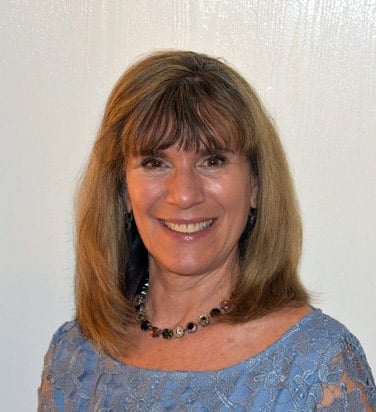 SANDY POWERS
Senior HR Manager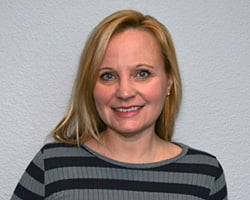 JEANNE FORTNEY
Staff Accountant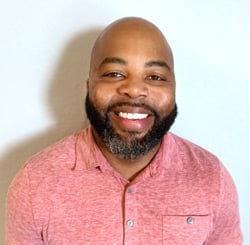 BRENT NOEL
Office Manager / Operations Specialist
360Connect Lead Processing Team
---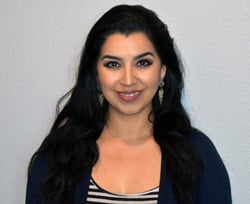 JESSICA MORENO
Director of Lead Operations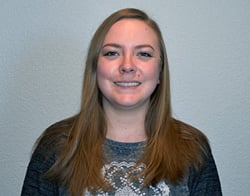 LAUREN MADDEN
Lead Operations Supervisor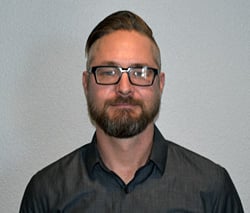 HEATH WOLFE
Request Processor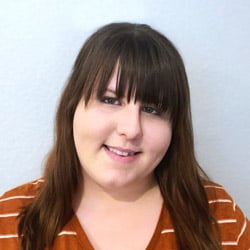 ASHLEE SPRENGELMEYER
Request Processor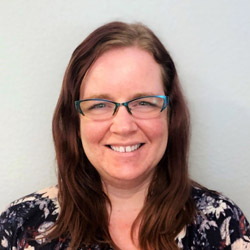 JOHANNA ANSEMS
Request Processor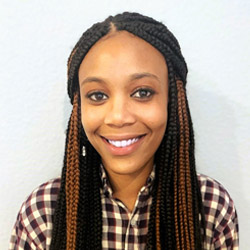 ARTARA MACKEY
Request Processor
360Connect Sales Team
---
KEVIN LANGE
Director Of Sales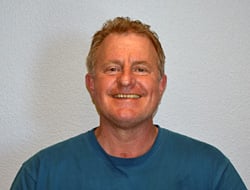 ANDREW KLETT
Sales Executive
BLAKE MOODY
Sales Executive
RICK LANDI
Sales Executive
FINTAN FAHY
Account Director
PAUL BOZEK
Sales Executive
360Connect Tech Team
---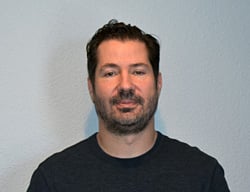 BRIAN MILTON
Director of Technology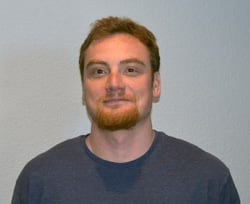 PRESTON MANESS
Software Support Engineer
CAITLIN HUBER
Integration Support Tech
360Connect Marketing Team
---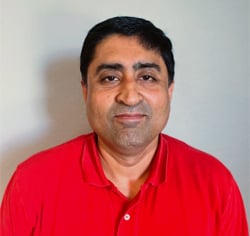 PAKS SRINIVASAN
Digital Marketing Director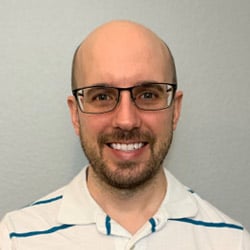 MATT DEWYER
Website Manager
VANNA VASQUEZ
Content Marketing Specialist
Customer Growth Team
---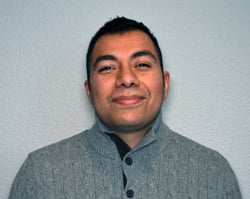 PAUL GARCIA
Director of Supplier Marketing
360Connect Client Services
---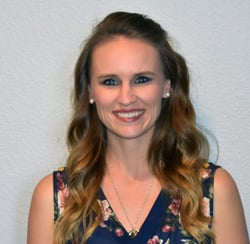 MEGAN OLINGER
Director of Account Management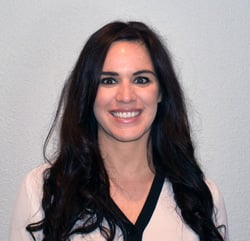 OLIVIA PEÑA
Major Accounts Manager
ALLEE CASTLE
Client Support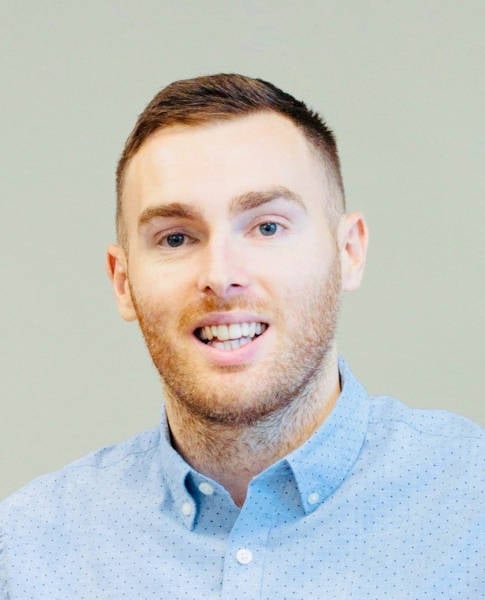 STUART LANDERS
Associate Account Manager
KRISTIE HODGE
Billing and Collections Representative
MARIANNE LYNCH
Associate Account Manager
JEFF KIRN
Associate Account Manager
Our Values
---
At 360Connect, we embrace six core values that are intended to help us make decisions and to serve as a guide for our actions when dealing with our clients, coworkers, service providers, and the company.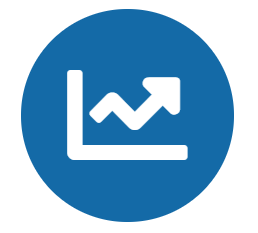 Do what it takes to deliver excellent results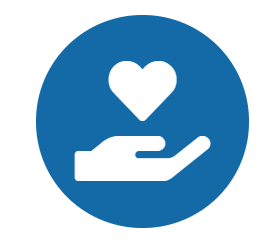 Bring a proactive, solution-oriented attitude to everything you do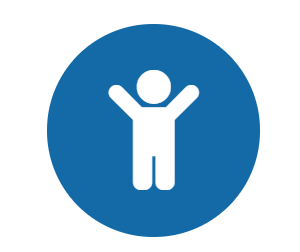 Act with integrity and respect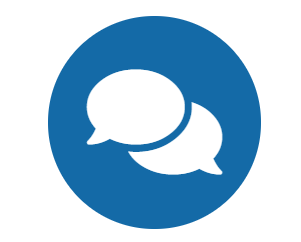 Communicate directly and honestly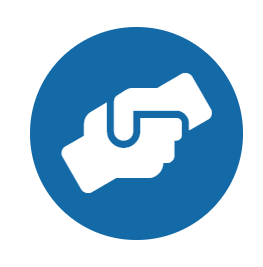 Do what you say you are going to do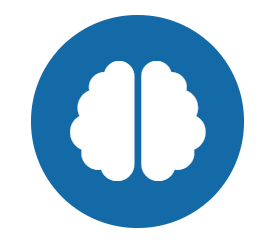 Always learn and try new things
360Connect is one of Austin's Top Work Places