Partner with 360Connect and be Part of our Growth
Get in touch with our partner team by filling out your information below.
Have a question about your Account?
Please fill in your contact information below and your account manager will contact you shortly.
Become a 360Connect Supplier today!
360Connect brings over 12 years of experience in connecting buyers with businesses like you to help scale and grow their market share.
Please submit your information below and our sales team will call you within 2 hours.
12416 Hymeadow Drive, Suite 200
Austin, TX 78750
Mailing & Billing Address
5926 Balcones Drive, Suite 130
Austin, TX 78731​
Hours Of Operation (Central Time, Austin, TX)
Monday-Friday: 6AM – 6PM
Saturday: 9AM – 6PM
Sunday: 12PM – 6PM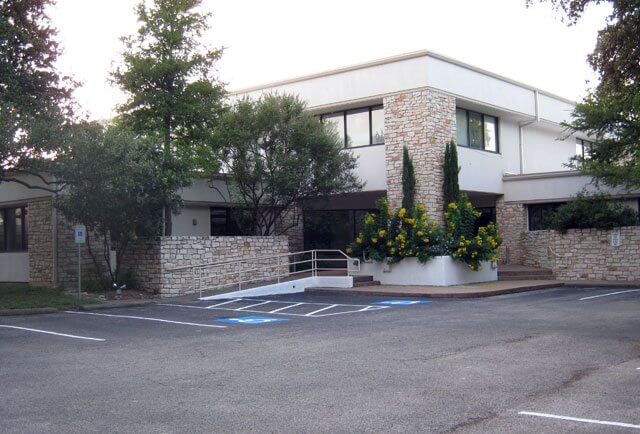 Use the form below to send us a message and we will respond as soon as possible.
Ready to Get Price Quotes?
Check out our full list of Products and Services and submit a request using our easy online form.
Call the Buyer Connect Team
Have a question related to an existing request for quotes?  Prefer to talk with someone about a new request right away?  Our Buyer Connect Team is ready to help you connect with suppliers.
Call us at (800) 598-8685
Our Buyer Connect Team will receive this message and respond.  If you are referring to an existing quote request please include the Request Id in the message text.