We have a diverse team of hard-working and fun-loving individuals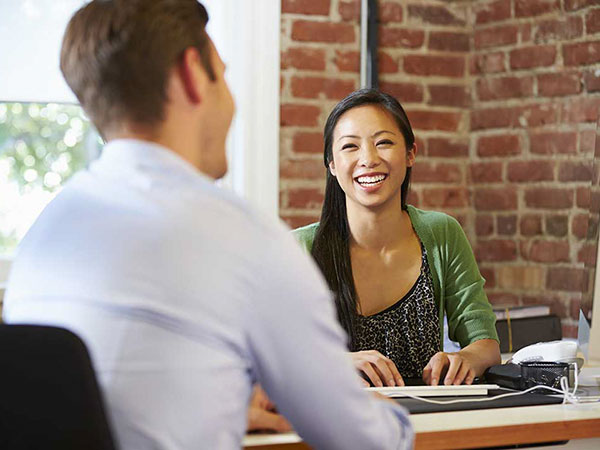 We offer competitive salaries, health and dental benefits, paid time off, retirement plan, and working in a fun environment.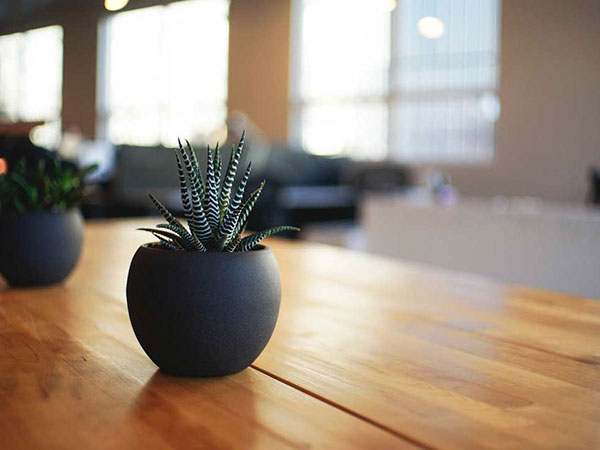 Last year, 360Connect hosted several fun events: an all company boating/jet ski trip on Lake Travis, holiday party at Bangers Austin, a Halloween costume contest with cash prizes, and a Thanksgiving eating contest to name just a few. We all work hard but have some fun, all the while encouraging everyone to be themselves.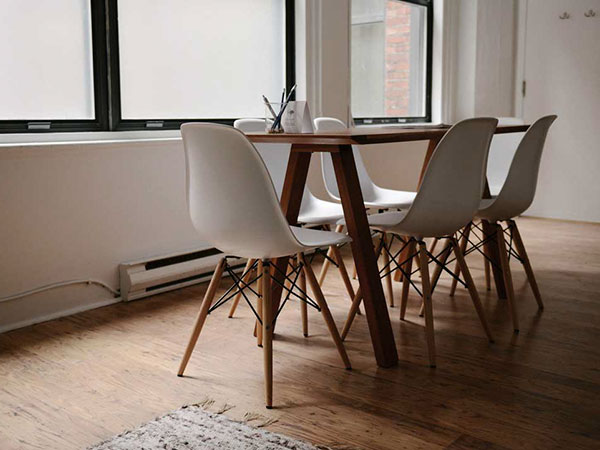 360Connect, LP is consistently ranked on the Austin American-Statesman's Top Workplaces list, so if you thrive in a fast-paced environment and have a strong work ethic, this is the company for you.
We're currently looking for talented individuals to fill the following positions:
360Connect is seeking a Email Marketing Manager to join our growing team. This position has three main areas of focus:
Creating, running, and optimizing email marketing campaigns to produce leads, revenue, and build our brand
Supporting the creation of unique and valuable content for our network of buyers, clients, and affiliates.   
Managing, cleaning, and growing our email database
This individual will be responsible for the execution of email marketing communications from setup, to testing, to launch, to post deployment analysis, and optimization. You will build workflows in our email marketing tool, work with our writing and design teams to finalize email messaging, and drive email campaigns for every division of our company. Focuses include: new business growth, nurture campaigns, and cross-sell and up-sell email campaigns. You will maintain our email calendar and proactively suggest opportunities and experiments to improve campaign performance. As the owner of our email channel, you will continuously work towards optimizing the email production process. The ideal candidate should be passionate about driving innovation and performance, have a positive attitude, be detail-oriented, results driven, a dependable team player, demonstrate a strong sense of urgency, and have a track record of successfully running seamless email operations in fast-paced environments.
Qualifications
Requirements:
A Bachelor's degree in Business, Marketing, Technology or Related Field
2+ years experience with email marketing programs and email best practices
Knowledge of email best practices, success metrics, and CAN-SPAM guidelines
Preferable experience in Salesforce.com and with email tools, such as Pardot, iContact, etc
Knowledge of SMTP protocol and DNS.
Proficiency in Excel, Word, and HTML
Duties:
Build and manage multiple email drip campaigns
Maintain day-to-day email production schedule including the creation, development, testing and execution of email campaigns for targeted email communications
Experience with email automation, HTML, and email marketing software platforms is a must for this role
Work with our content specialist to funnel content through our email campaigns, websites, and social media platforms
Own and maintain list building to ensure clean data at all times, including unsubscribes and keeping a low bounce rate for new lists
Assist in strategic thinking and A/B test plan development to optimize email channel performance
Support Marketing Team with weekly/monthly/ad hoc channel/campaign reporting
Update email content and communication calendar on a weekly basis
Additional Information
Benefits and Perks:
Casual Dress Code
Free Coffee and Espresso
Quarterly Company Sponsored events when we reach our goals! We have been places like K1 racing, party barge on Lake Travis, Pinballz Arcade, and many others).
SIMPLE IRA with a company match of 100% up to 3% of your salary
Over two weeks of PTO in the first full year of employment (pro-rated based on start date)
Medical, dental, vision, disability, and life insurance options
Advancement opportunities within the company
Working at a company who is consistently ranked on Austin American Statesman's Top 100 Places to Work
Core Values:
We believe in six core values that keep us true to our mission.
1. Do what it takes to deliver excellent results.
2. Bring a proactive, solution-oriented attitude.
3. Act with integrity and respect.
4. Communicate directly and honestly.
5. Do what you say you are going to do.
6. Always learn and try new things.
People and Culture:
Proactively promote 360Connect's business and its objectives both commercially and in the local community.
Foster and create an open, energetic and inclusive culture.
Maintain a high level of morale and a sense of loyalty to 360Connect
Provide ongoing communication and feedback as it relates to the business and your individual performance.
Support a culture where employees create ideas for improving the business and related processes.
Create and maintain professional coworker and customer relationships.
Interested?
Does this describe you? You...
...have a voracious appetite for learning new things.
...are someone who can explain just about anything to anyone.
...like helping people while staying patient, level-headed and super cool under pressure.
...identify and solve problems before being asked to look into them.
...get excited about helping people and businesses to grow.
If so, we want to speak to you about a great Account Management Associate position based in north Austin, TX!
Who we are? Meet 360Connect:
At 360Connect we help our customers solving one of the most challenging problems in business – acquiring new customers. We do this by providing "marketing in a box" where we find, qualify, and deliver sales-ready prospects to our clients. On average, our customers see a $7-to-$15 return on every $1 they spend on our service and currently rate us at 4.6 stars on Google Reviews.
As one customer put it "360Connect leads help put us on the 20-yard line...and every little bit helps, these days!"
To learn more about us, check out our website at www.360Connect.com.
We have a diverse team of hard-working, fun-loving individuals.
We believe in six core values which include:
Do what it takes to deliver excellent results.
Bring a proactive, solution-oriented attitude.
Act with integrity and respect.
Communicate directly and honestly.
Do what you say you are going to do.
Always learn and try new things.
We "walk the talk" on our core values at 360Connect. The Austin-American Statesman has named us as a "Best Places to Work" for the last six years in a row. We are the only digital company in Austin to have received the award more than once!
Does this sound like a place you would like to work? We would love to talk to you!
What you will do - Job Responsibilities:
Work with a group of clients to ensure their goals are being met.
Regularly communicate with customers primarily via phone and email.
Monitor client budgets, spending and revenue. Be able to explain account performance to clients.
Negotiate contract renewals with clients, establish timeline of performance.
If needed, work with clients to help save them from cancelling.
Maintain strong relationships with existing clients and seek avenues to expand budgets.
What we are looking for - Qualifications:
Has 1-2 years in sales or client services experience.
Exhibits sound reasoning to effectively support client success
Is a self-starter, can take initiative to grow client accounts
Has a confident phone presence
Can multitask a number of different activities
Is organized and detail-oriented with good computer skills.
Live in the Austin, TX area
Benefits:
Dental insurance
Health insurance
Health savings account
Life insurance
Paid time off
Retirement plan
Job Type: Full-time
Schedule: Monday to Friday
COVID-19 considerations: The 360Connect team is currently working remotely during Covid-19 and will always put the safety of our team first. This position will require the applicant to be based out of our north Austin office when we safely reopen.
Location: Austin, TX (Preferred)
Work authorization: United States (Required)
Application Question: Are you client-centric and enjoy helping others?
Work Remotely: Temporarily due to COVID-19
Interested?
Our Values
At 360Connect, we embrace six core values that are intended to help us make decisions and to serve as a guide for our actions when dealing with our clients, coworkers, service providers, and the company.
360Connect is one of Austin's Top Work Places