Work with Great People
We have a diverse team of hard-working and fun-loving individuals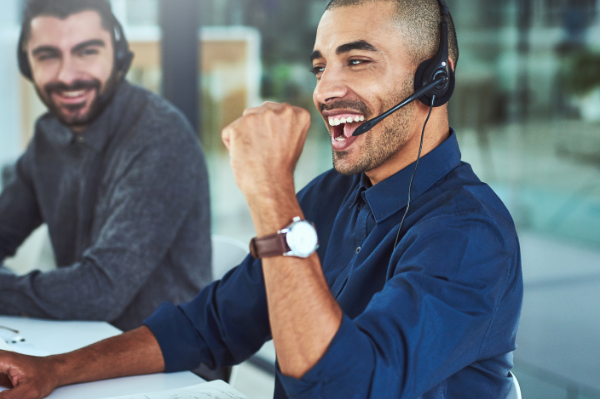 Benefits
We offer competitive salaries, health and dental benefits, paid time off, retirement plan, and working in a fun environment.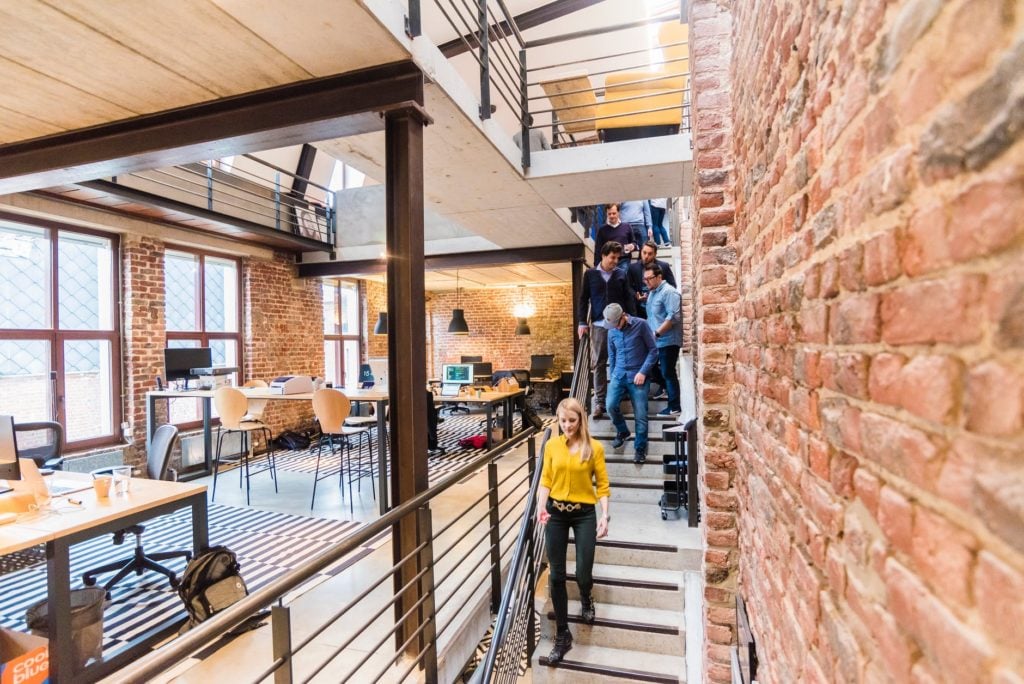 Culture
Last year, 360Connect hosted several fun events: an all company boating/jet ski trip on Lake Travis, holiday party at Bangers Austin, a Halloween costume contest with cash prizes, and a Thanksgiving eating contest to name just a few. We all work hard but have some fun, all the while encouraging everyone to be themselves.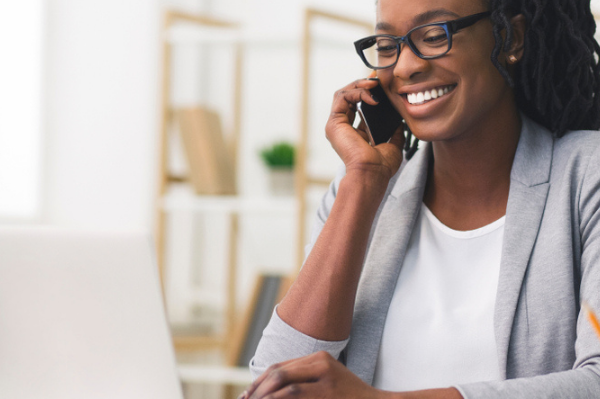 Awards
360Connect, LP is consistently ranked on the Austin American-Statesman's Top Workplaces list, so if you thrive in a fast-paced environment and have a strong work ethic, this is the company for you.
Open Positions
JOB SUMMARY
360Connect, LP is seeking a Sales Executive interested in working on an Award-Winning, Austin American-Statesman Top Work Places for six years, to join our growing sales team. This individual will be an experienced sales professional who will deliver value to the company by engaging and selling 360Connect marketing services to companies that are actively seeking growth strategies.
RESPONSIBILITIES:
Generate leads through target account selling, outbound prospecting, and calling on leads from multiple sources
Action activity levels at 40 calls per day
Remain knowledgeable and up-to-date on product, industry changes, and competitive landscape
Research accounts, identify key players, generate interest, and develop interest to stimulate opportunity
Exceed individual goals while also contributing to team and organizational goals
Negotiate and sell the 360Connect Marketing Solution based on company needs
Negotiate and execute sales contracts
Adheres to 360Connect policies, standards, and procedures while maintaining the company's core values
Ability to successfully build, manage, and close out your sales pipeline
KNOWLEDGE, SKILLS, AND ABILITIES:
Knowledge of sales best practices and sales performance metrics
Excellent, effective, and clear communication skills (both written and spoken)
Strong skills in problem solving and customer service
Ability to handle ongoing rejection and still persevere
Ability to demonstrate a passion for sales/persuasion and solving problems
Solid knowledge of CRM software and MS Office
Ability to adapt quickly and converse convincingly in the many business spaces that we function in
REQUIRED EDUCATION AND EXPERIENCE:
High School Graduation or Equivalent
At least 2 years of sales experience
Successful track record in sales-driven environments
Experience with CRM
PREFERRED EDUCATION AND EXPERIENCE:
Bachelor's Degree
3-5 years of sales experience
Background in Sandler Sales training
Experience with Salesforce and Adobe e-Sign or Docusign
BENEFITS AND PERKS:
Competitive salary and commission
Sales Training
Medical, Dental and Vision, Disability, and Life insurance
Paid time off
Retirement plan with company match (Simple IRA)
Casual dress code
Working for an award-winning company: Austin American-Statesman Top Work Places: 2015, 2016, 2017, 2018, 2019, 2020
At 360Connect, we believe synergy happens when people get to know each other, build trust, and give each other consideration. As such, we have a flexible in office/remote schedule. We are currently 3 days per week in the office, with the option for two additional flex work remote days during each month, with manager approval. We feel this gives the best outcomes for career growth, client success, and overall company health. We hope you feel the same and consider applying to the company that has won the "Top 100 Best Places to Work in Austin" 7 years in row!
This position will report directly to the Director of Supplier Sales & Marketing. This will be full-time, exempt position working at least 40 hours per week. Our office is located off 183 and Hymeadow Drive in Austin, Texas.
Job Type: Full-time
Schedule: Monday to Friday
Location: Austin, TX (Preferred)
Work authorization: United States (Required)
Interested?
Call Center Representative
Summary:
Does this describe you? You…
…have a voracious appetite for learning new things.
…have basic computer skills and are internet savvy.
…like helping people while staying patient, level-headed and super cool under pressure.
…are confident on the phone
…are detailed oriented
If so, we want to speak to you about a great Call Center Representative position based in north Austin, TX!
Who we are? Meet 360Connect:
At 360Connect we help our customers solving one of the most challenging problems in business – acquiring new customers. We do this by providing "marketing in a box" where we find, qualify, and deliver sales-ready prospects to our clients. On average, our customers see a $7-to-$15 return on every $1 they spend on our service and currently rate us at 4.6 stars on Google Reviews.
As one customer put it "360Connect leads help put us on the 20-yard line…and every little bit helps, these days!"
To learn more about us, check out our website at www.360Connect.com.
We have a diverse team of hard-working, fun-loving individuals.
We believe in six core values which include:
Do what it takes to deliver excellent results.
Bring a proactive, solution-oriented attitude.
Act with integrity and respect.
Communicate directly and honestly.
Do what you say you are going to do.
Always learn and try new things.
We "walk the talk" on our core values at 360Connect. The Austin-American Statesman has named us as a "Best Places to Work" for the last six years in a row. We are the only digital company in Austin to have received the award more than once!
Does this sound like a place you would like to work? We would love to talk to you!
What you will do – Job Responsibilities:
Make outbound phone calls to respond to customer lead requests
Provide customers with product and service information
Identify, research, and resolve customer issues using the computer system
Complete call logs and reports to record job performance
Research lead validation issues that come up
Recognize, document and alert the supervisor of trends in lead validation quality
Recommend process improvements
Qualifications:
High School Diploma or equivalent
1-year customer service experience
Ability to type a minimum of 50wpm Has a confident phone presence
Can multitask a number of different activities
Is organized and detail-oriented with good computer skills.
Live in the Austin, TX area
Benefits:
Dental insurance
Health insurance
Health savings account
Life insurance
Paid time off
Retirement plan
Job Type: Full-time
Schedule: Monday to Friday
Location: Austin, TX (Preferred)
Work authorization: United States (Required)
Application Question: Are you client-centric and enjoy helping others?
Interested?
Our Values
---
At 360Connect, we embrace six core values that are intended to help us make decisions and to serve as a guide for our actions when dealing with our clients, coworkers, service providers, and the company.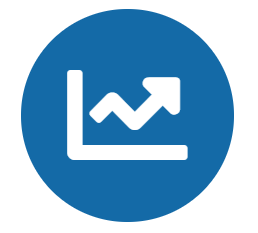 Do what it takes to deliver excellent results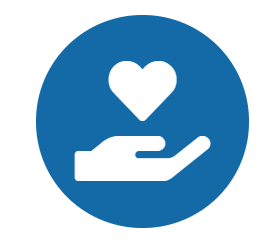 Bring a proactive, solution-oriented attitude to everything you do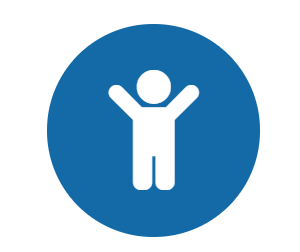 Act with integrity and respect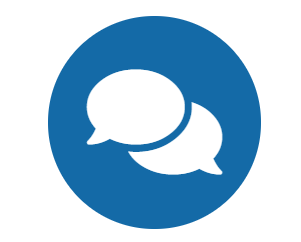 Communicate directly and honestly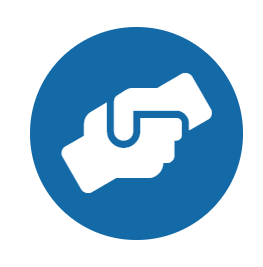 Do what you say you are going to do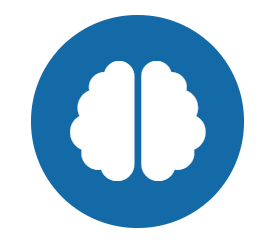 Always learn and try new things
360Connect is one of Austin's Top Work Places