We have a diverse team of hard-working and fun-loving individuals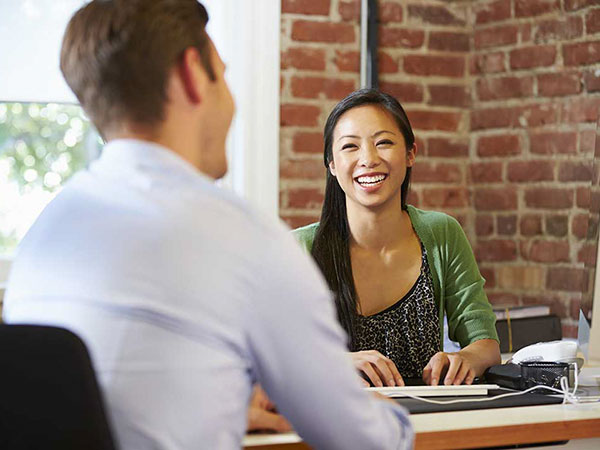 We offer competitive salaries, health and dental benefits, paid time off, retirement plan, and working in a fun environment.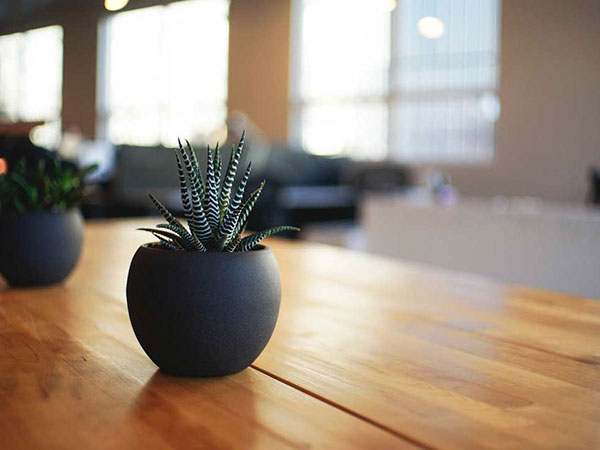 Last year, 360Connect hosted several fun events: an all company boating/jet ski trip on Lake Travis, holiday party at Bangers Austin, a Halloween costume contest with cash prizes, and a Thanksgiving eating contest to name just a few. We all work hard but have some fun, all the while encouraging everyone to be themselves.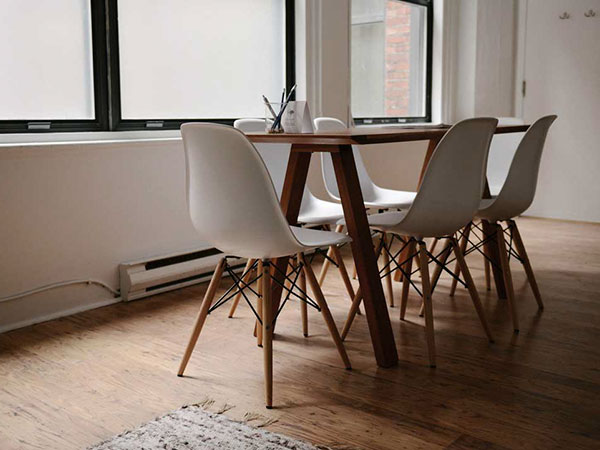 360Connect, LP is consistently ranked on the Austin American-Statesman's Top Workplaces list, so if you thrive in a fast-paced environment and have a strong work ethic, this is the company for you.
We're currently looking for talented individuals to fill the following positions:
Does this describe you?
Are you a Sales Trailblazer who is focused on Winning and Driven to be the best you can be?  You thrive in a competitive situation and are determined and persistent at conquering the objective at hand.  You demonstrate a pro-active approach, are enthusiastic and look for optimistic outcomes.  You love to be challenged and are a confident self-starter.  You have a tenacious drive and sometimes become impatient and relentless when it comes to achieving your goals.  You can juggle a workload and embrace change.  If this describes you, we want to speak to you about a great sales position based in Austin, TX.
Who we are?
Meet 360Connect – The simplest explanation for 360Connect is that we help companies solve one of the most basic business problems – growing revenue.  We do this by providing "marketing in a box" where we connect businesses looking to buy products and services with quality local suppliers in the buyer's local community.  Currently over 550+ Nationwide clients use our services and we are looking to rapidly grow.  360Connect has been in business supplying a great customer experience since 2005.  We are consistently ranked in the Austin American- Stateman's Top Workplaces list!  Austin Top-Work Places 2019, 2018,2017,2016,2015 and 2013.
What you will be doing? The Day-to-Day.
Make 40 prospecting calls daily to a combination of inbound marketing generated leads/
companies as well as cold calls to prospective suppliers across the domestic U.S.
Consult and recommend the 360Connect Marketing Solution to qualified prospects.
Negotiate and execute sales contracts with new clients. Able to navigate technology.
Ability to successfully manage, grow and close/win your active sales pipeline.
Must be able to meet or exceed your monthly individual sales objective/goal.
Must be a team player who consistently contributes to the team goal and supports the mission.
Able to Adhere to the 360Connect policies, standards and procedures while maintaining and demonstrating the company's core values.
What do I need to Qualify for this great position? Knowledge, Skills and Awesome Abilities.
Strong knowledge of Sales Best Practices, you have a system. Preferably Sandler.
Ability to Demonstrate a passion for sales/persuasion and problem solving.
Able to speak to a diverse set of business categories and business owners. ROI conversations.
Clear and Convincing Communication style. The ability to sell value and define success.
Demonstrate passion and conviction for the 360Connect product suite.
Salesforce CRM Experience.
Education and Experience –
Min 2-year degree, Community College or equivalent work experience.
Bachelor's Degree Preferred.
Minimum of 2 years Sales Experience. 3-5 years Sales Experience Preferred.
Successful track record in Sales.
Experience with Salesforce or another CRM.
What We Offer?
Competitive Salary and uncapped Commission plan. $40,000 base OTE $75K first year.
Full Benefits, Including Health, Dental, Vision, Disability, Life Insurance, etc.
Employer Match Contribution Retirement Plan – Simple IRA.
Generous Paid Time-Off.
Casual Dress Code.
Fun Office Environment.
A great North Austin Location.
All the free Coffee you can drink.
More great information about 360Connect…
360Connect, LP is a lead generation company that helps connect business buyers and sellers with a passion for helping others.  We believe in six Core Values that keep us true to our mission.
Do what it takes to deliver excellent results.
Bring a proactive, solution-oriented attitude.
Act with Integrity and respect.
Communicate directly and honestly.
Do what you say you are going to do.
Always learn and try new things.
If this describes you, please send us a copy of your resume and cover letter for consideration.  We look forward to hearing from you!
Company Description
360Connect, LP is seeking a Billing and Collections Specialist to join our growing Account Management team. This individual will be highly motivated, organized, and data-driven. This position will be responsible for managing the billing of a growing company. In addition, this position will be taught foundational business skills and have an inside track to the Account Manager position within the company.
This position will report directly to the Director of Account Management. This will be a full time, exempt, position. The general work schedule will be Monday through Friday 8am to 5pm in addition to any weekend or holiday that falls on the 1st of the month when billing is due.
Job Description
Responsibilities:
Log and update account records of client interactions or transactions, recording details of inquiries, complaints, or comments, as well as actions taken within company CRM (Salesforce)
Speak with clients by telephone to provide information about services, complaints, and resolve any issues – or refer client to designated personnel accordingly.
Proactively and reactively send reminder emails, actual mail, etc to accounts about to be due, that are past due, and gather next steps for payments to be resolved
Process all invoices and credit card payments on the 1st day of every month.
Process all pre-pay accounts and manage them throughout the month.
Process/submit payments according to Net terms, as well as process Final Payments.
Update A/R list and failed credit card payments, daily and revenue reconciliation monthly.
Process write-offs and bad debt monthly.
Review client complaint's for relevancy and validity.
Audit products returned by clients to ensure they are paying for the correct product.
Provide support to account managers as needed such as but not limited to building new accounts within company systems, setting up email correspondence, providing clients usernames and passwords to support portals.
Meet with management and share ideas on how to improve billing structure and processes, as needed.
Utilize excel regularly to assist in billing and account management responsibilities
Qualifications
Reasonable accommodations may be made to enable individuals with disabilities to perform the essential functions.
High School Graduate or Equivalent
Knowledge of Microsoft Outlook and PowerPoint
Proficiency in Microsoft Excel
Experience using SalesForce is preferred
Experience with billing and reporting preferred
Ideal candidate
Is a self-starter and can take initiative to improve our client's business
Can multitask a number of different activities
Is organized and detail-oriented
Has basic computer skills
Likes to work in a team oriented environment
Additional information
Compensation range: $31,000 - $37,000
Benefits and Perks
Competitive Benefits: health, dental, vision, disability, and life insurance
Company match retirement plan (SIMPLE IRA)
Casual dress code
Working for an award-winning company: Austin American-Statement Top Work Places: 2013, 2015, 2016, 2017, 2018 and 2019.
Training for our Account Manager position and based on performance, after 1 year you will be eligible to become a full-time Account Manager.
About 360Connect, LP
360Connect, LP is a lead generation company. We have a unique customer base in that we support both business buyers and suppliers. We strive to help the buyers find the right supplier to meet their specific needs. We help the suppliers grow their business by introducing new customers to their brand. Bottom line, we are focused on our customer's success!
If this describes you, please send us a copy of your resume and cover letter for consideration.  We look forward to hearing from you!
EEO Statement 
360Connect, LP provides equal employment opportunities (EEO) to all employees and applicants for employment without regard to race, color, religion, sex, national origin, age, disability or genetics. In addition to federal law requirements, 360Connect, LP complies with applicable state and local laws governing nondiscrimination in employment.
Our Values
At 360Connect, we embrace six core values that are intended to help us make decisions and to serve as a guide for our actions when dealing with our clients, coworkers, service providers, and the company.
360Connect is one of Austin's Top Work Places