What is MBMA?
The Metal Building Manufacturers Association, MBMA,  is a trade organization that promotes the metal building industry. They promote the importance and use of metal building systems through leadership, research, and education
History of MBMA
MBMA was founded in 1956 by several companies involved in the design, manufacture, and marketing of metal buildings. For over 60 years MBMA and its members have worked together to further its mission to enhance the collective interests of the metal building systems industry.
MBMA Membership
By joining MBMA, you will be able to directly participate in MBMA's research and code activities, energy and sustainability projects, and insurance and safety programs. 
Who Should Join?
If your business has engaged in the design, manufacture, and selling of metal buildings you can benefit from joining a group of like-minded peers at MBMA.
In general, joining a professional association that aligns with your industry can provide numerous benefits to your business. For example, you're presented with more networking opportunities, access to resources, continuing education, and most importantly you can gain professional development.
How to Sign Up
Application Process
MBMA makes it easy for you to join. Simply visit the Join MBMA page, download the application, fill in your information, and submit it by emailing MBMA directly. 
How Much Does it Cost?
Associate Membership Breakdown
Membership dues are based on sales made by the members over the previous year to the entire metal building systems industry. Associate membership rates are prorated upon joining. 
There are 6 membership categories that a business can fall under.
Category 1:

Sales Made in Previous Year: More than $10 million
Annual Dues = $16,154

Category 2:

Sales Made in Previous Year: $6 million to $10 million
Annual Dues = $10,769

Category 3:

Sales Made in Previous Year: $2 million to $6 million
Annual Dues = $5,385

Category 4:

Sales Made in Previous Year: Less than $2 million
Annual Dues = $2,693

Category 5:

Testing laboratory, Accredited Inspection Agency, A/E Firm, Consulting Firm
Annual Dues = $1,077

Business Unit Category:
Building System Manufacturers Membership Breakdown
Members of Building Systems are full-scale manufacturers. Members pay dues based on their historical dollar volume of shipments of building systems and components. In order to calculate your membership fee, you will need to provide this information. 
Pros and Cons of Becoming a Member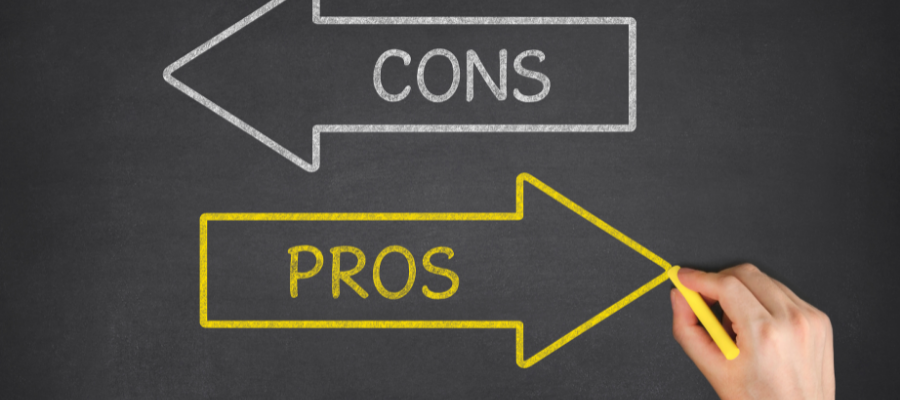 Is MBMA for you? Check out the pros and cons of becoming a member.
Pros:
Gain Exposure at Board Meetings
Access to current and historical industry market statistics 
MBMA educates members 
Network with industry leaders
Cons:
Learn More
Interested in joining a network of colleagues that specialize in your industry? Check out the Metal Building Manufacturers Association.
Want to gain more leads?
Gaining leads is hard, but it doesn't have to be when you work with 360Connect. At 360Connect, we are focused on helping your business grow.