Payroll is one of the most important aspects of running your business. Which payroll system do you use? Is it the most secure and cost-effective? Are you complying with local, state, and federal tax laws? Are you losing out on anything by handling payroll yourself?
Payroll is not an easy task, and your company may be struggling with it, but you don't have to. When running a business, you need all the help you can get, and that's what an automated payroll system can provide.
What is an Automated Payroll System?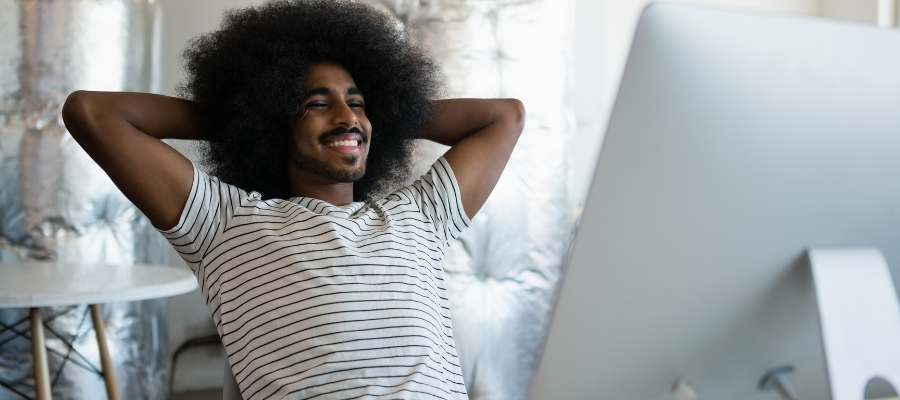 Simply put, a payroll system is used by employers to pay their employees. Likewise, an automated payroll system allows an employer to process its payroll using an online system.
Benefits of an Automated Payroll System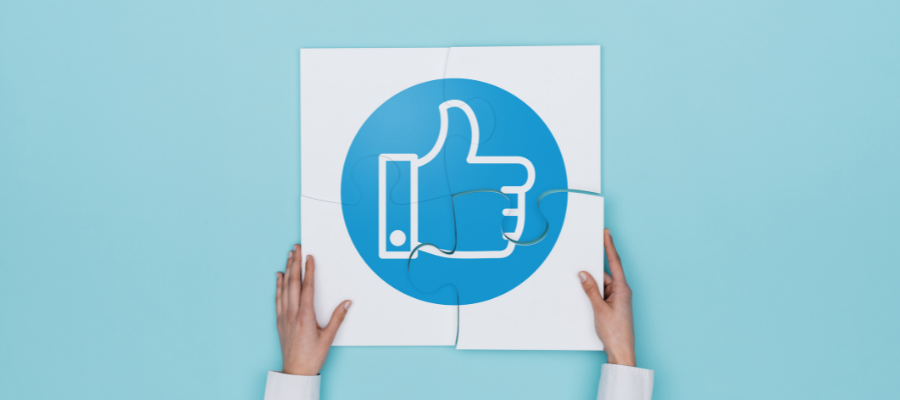 By automating payroll, you save time and effort, and you reduce the chance of errors. Take a closer look at how an automated payroll system can benefit your business.
Reduced Errors
Human error is inevitable, but with an automated payroll system, you can breathe knowing the daunting task of calculating different types of payments is done automatically. Payroll software can automatically calculate all types of income, including bonuses, commissions, and wage deductions. As an added benefit, it can also generate paychecks automatically. An automated payroll system helps reduce errors while increasing efficiency.
Accurate Time Keeping
Time and attendance systems serve as a convenient way to track when employees begin and end their shifts. This application is typically paired with a payroll solution to offer an error-free, time-saving solution. Automated payroll systems can automatically transfer data regarding total hours worked by employees into your payroll system.
Enhanced Record Keeping
The beauty of an automated payroll system is it's all done online. An automated payroll system can generate and store records from past and present years while also cutting down the amount of clutter in the office.
At first glance, the price tag of an automated payroll system can frighten your business, but in the long run according to the American Payroll Association (APA) automation reduces payroll processing costs by 80 percent. In addition, most of the cost savings come from reducing the number of errors involved in both paychecks and invoices.
Common Automated Payroll System Features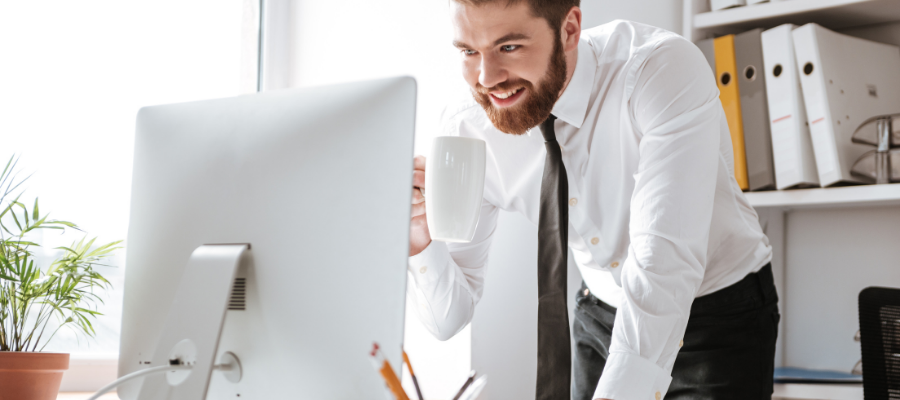 Most payroll providers have an abundance of automated capabilities, but below are six common and critical features you should ensure are included.
Payroll Processing
Payroll Management
Direct Deposit
Tax Management
Reporting
Record Keeping
How to Automate Your Payroll Process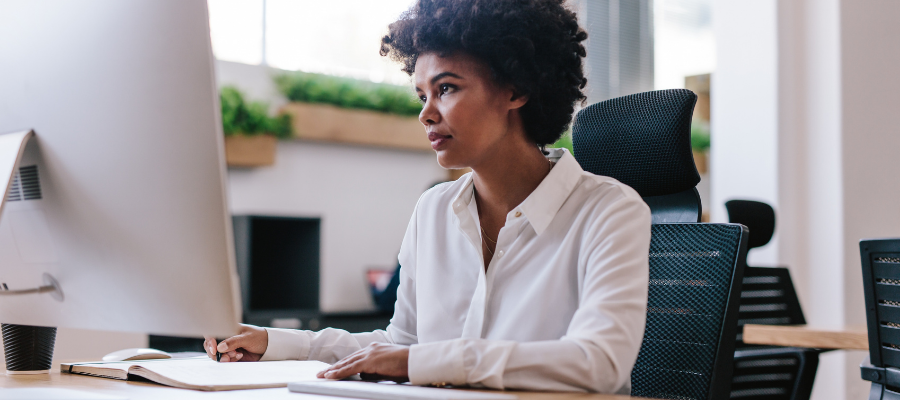 Payroll automation can help you stay organized, reduce calculation errors, and ensure employees are paid on time. But how do you get started? We suggest starting with the following two steps:
Take Advantage of Free Trials: Gain a hands-on understanding and experience of the system before committing to purchasing.
Compare Software Companies: There are a surplus amount of automated payroll system providers, and you must compare prices, features, and look at online reviews to ensure you're going with the optimum software for your business.
Top 3 Automated Payroll Systems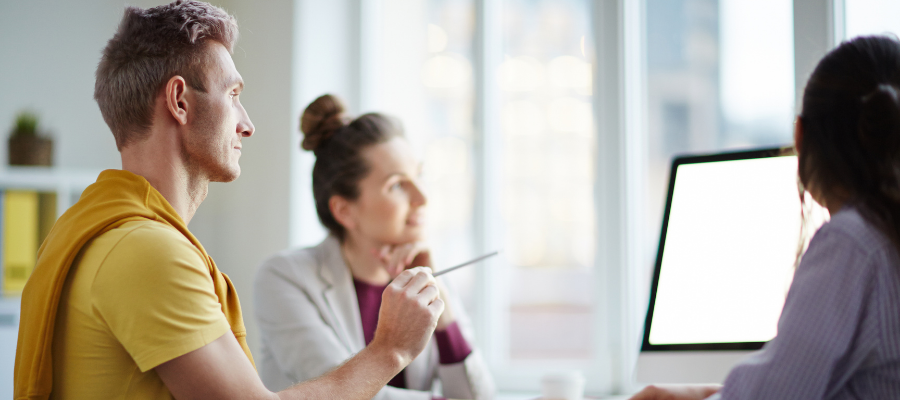 Choosing an automated payroll system provider that suits your needs can be a challenge, so here are our top 3 recommendations.
Gusto is a budget-friendly option that also offers a large-scale package. One of the most noteworthy aspects of this payroll service is the extensive range of HR tools and features it provides.
PROS
CONS
Payroll runs are unlimited
User-friendly interface
Customer service hours are limited
4-day payroll processing when using the most affordable plan
Among the leading payroll processors is Automatic Data Processing, also known as ADP. The name is probably the most familiar to you on this list, and that's because they are a big name in the business software world, and for good reason. ADP offers a user-friendly dashboard and various plans for companies of different sizes.
PROS
CONS
Self-service portal for employees
Payroll and HR solutions
Tax errors are not liable
Generally higher than other payroll services
You can only get a quote online, no pricing
Paychex offers three plans with a wide range of add-on services which allows companies to easily scale and customize the plan to their needs. In addition, they can be viewed as the automated payroll system that's the most flexible for businesses.
PROS
CONS
Low-priced and full of features
HR basics included
Learning curve potential for new users
There is no self-service sign-up option
Outsourcing Payroll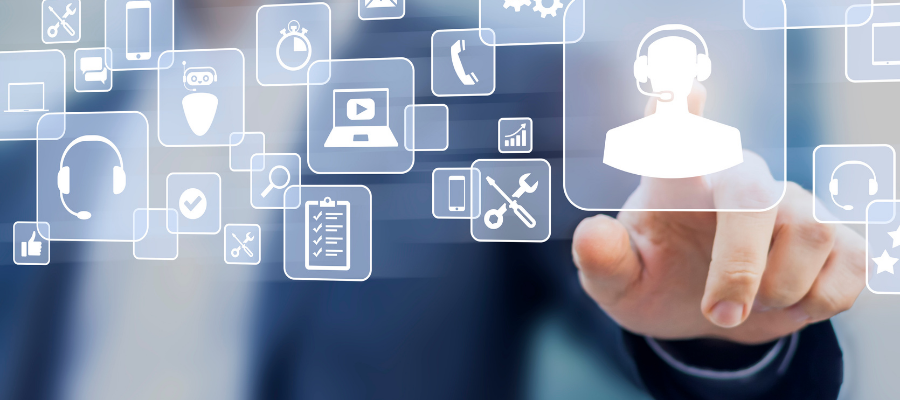 It's easy to be overwhelmed by payroll responsibilities even when automated. Outsourcing lets you partner with a payroll service provider who can handle as much or as little of the administrative and compliance tasks associated with payroll as desired.
Keeping payroll in-house lets you maintain more control over sensitive data on your server.
Using an outsourced payroll provider comes at an additional charge on top of already paying for the payroll system.
Get Started Today with 360Connect
Looking for a reliable and affordable automated payroll system provider? We can help. The 360Connect team is passionate about helping your business find the perfect payroll solution. We offer an easy online comparison tool that can match you with up to five reliable payroll providers.
Next Step:
Check out our comprehensive Payroll Service Buyer's Guide