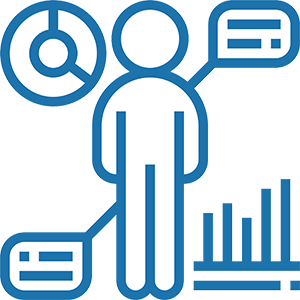 Are you looking to outsource :
1. All of HR activities to a supplier, such as payroll administration or recruitment, or perhaps the whole human resources function.
2. Some of HR activities in a shared service model, where only the transaction or administrative elements of HR's activities are subcontracted to an external supplier. This may include the personal interface with employees.
3. Application (and facilities) service HR outsourcing, where external providers look after the technological (and physical) infrastructure to support human resources activities.

360Connect can help you find a supplier for free!
Buyer's Guide
Shopping for human resource outsourcing can be confusing. Our comprehensive Buyer's Guide will help you buy smart and save money.