Practice Management Software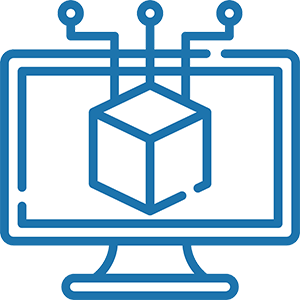 Reduce your workload with a medical practice management software. This type of software is designed to streamline your clinical workflow by tracking your patients from beginning to end. Software capabilities include: appointment tracking, patient demographic data collection, recording medical diagnoses and managing claims. Businesses that use medical practice management software report a significant increase in day-to-day efficiency as well as a decrease in overhead costs.
Ready to Shop?
Receive up to 5 FREE price quotes from pre-qualified suppliers.