Modular Building Experts
It's Time To Grow Your Business with 360Connect
Connect with New Modular Building Clients Now
Finding new Modular Building clients is HARD WORK. As you might know, marketing online can be very expensive, risky, and time-consuming. And cold calling and prospecting can wear a sales team down leading to churn and frustration. 360Connect makes it easy to grow your business by putting you in front of companies that need Modular Buildings.
How 360Connect Modular Building Leads Work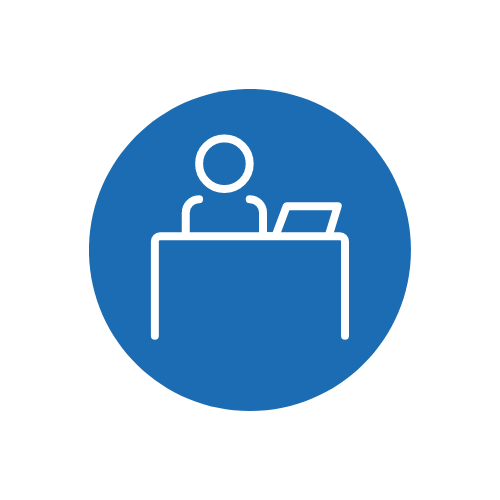 Business Owners, Property Owners, General Contractors, and others submit a request for quotes for Modular Building services.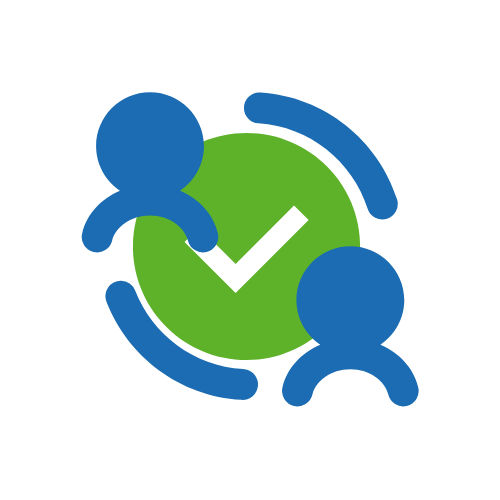 360Connect instantly matches and verifies buyers to your sales team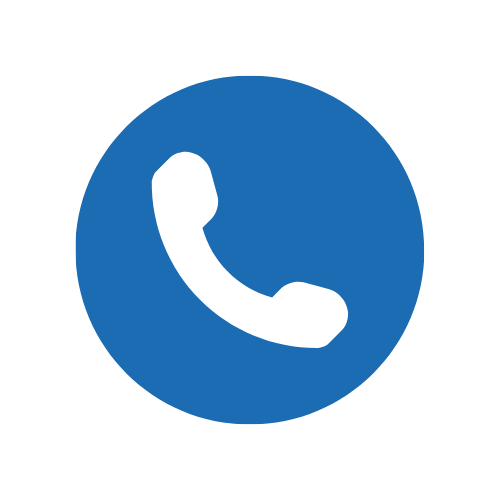 Your team connects with the lead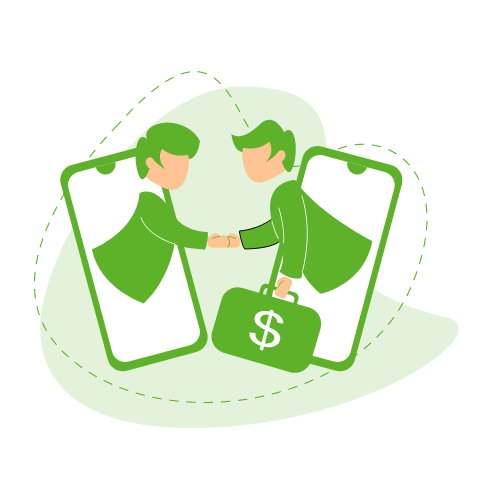 Win new customers
Suppliers Growing Their Business With 360Connect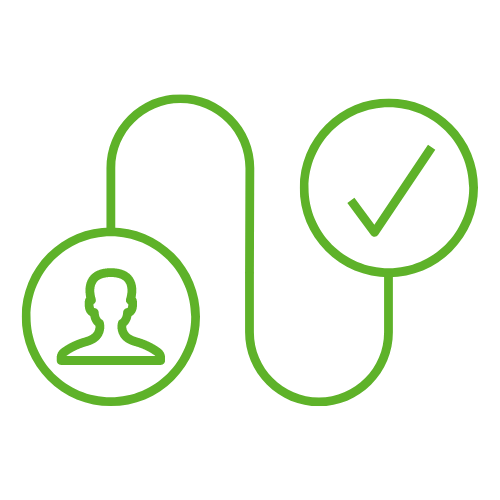 True-Intent
Are you tired of getting poor-quality leads that waste your time? We connect you with prospects requesting quotes for your products and services, so you can focus your time on closing new business.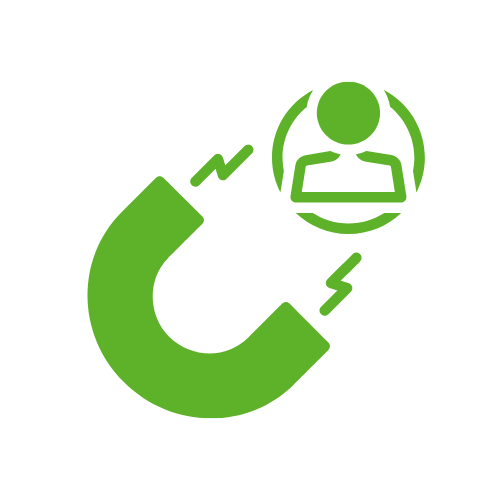 New Opportunity
We understand there's a lot of pressure to get new opportunities. Don't get stressed. We can bring you peace of mind. We help you add new sales revenue by introducing new prospective clients to your brand & sending them to your inbox regularly.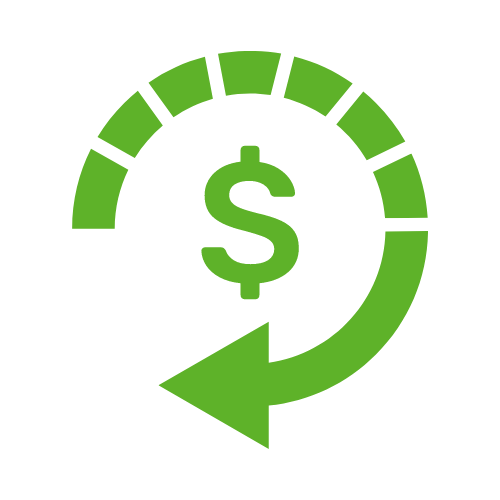 Great ROI
If you've ever spent money on marketing that didn't work, then you know how frustrating it can be. The great news is you won't waste money when you work with 360Connect. Our clients typically receive $15 in revenue for every $1 invested.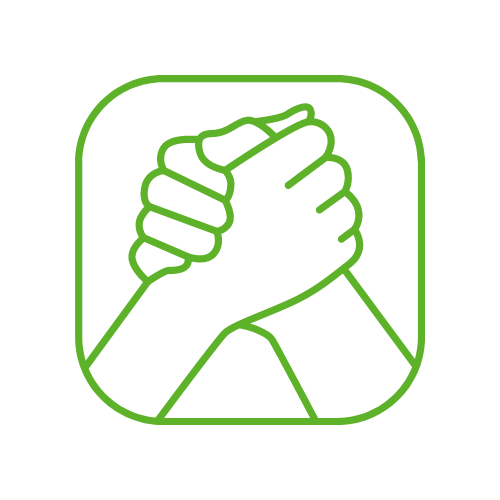 We Are Here For YOU
This program includes more than just leads. You also get a team that helps you close more business through coaching and strategic advice to convert more deals and get the highest ROI possible.
Last month we generated 798 active prospects for Modular Buildings
What can you expect to generate?
Boost Your Modular Buildings Company
If you're ready to start accepting leads, the number of quote requests we receive monthly is rising from prospects in need of Modular Building services.
3 Industries That Benefit From Modular Buildings
Sales offices, real estate offices, administrative offices, and more can benefit from modular buildings.
With modular buildings, schools can save a lot of money and time on structures like classrooms, dormitories, libraries, and restrooms
Storage space for building materials is a necessity at every construction site.
What Data Do We Collect?
360 leads are prospects that have raised their hand actively looking for quotes on products and services your company sells. We collect crucial data and information in order to connect you with the right Modular Building buyer.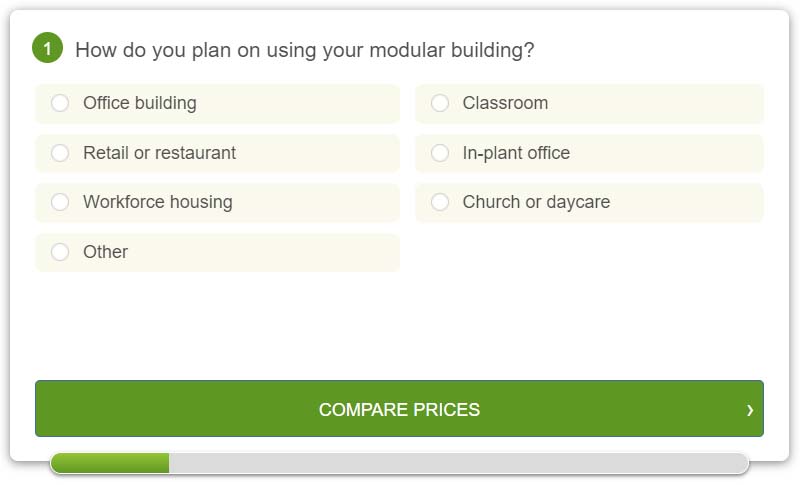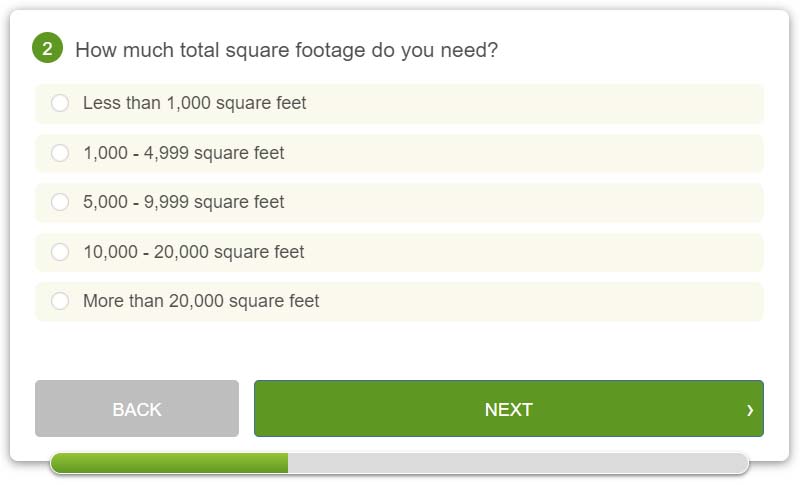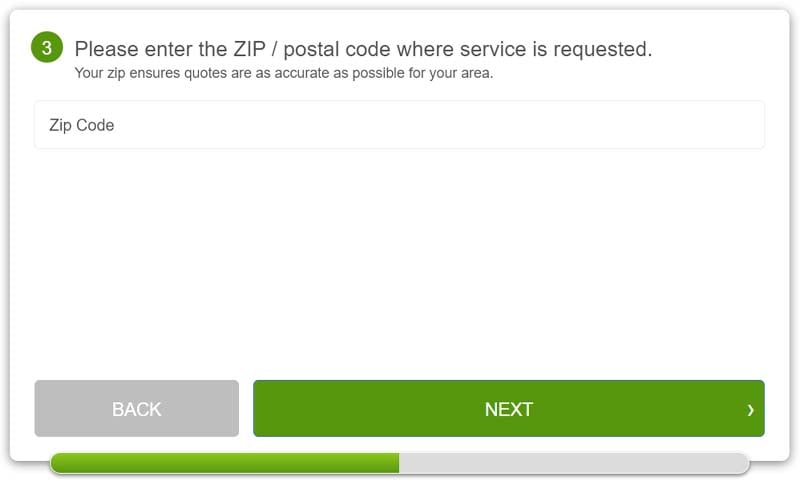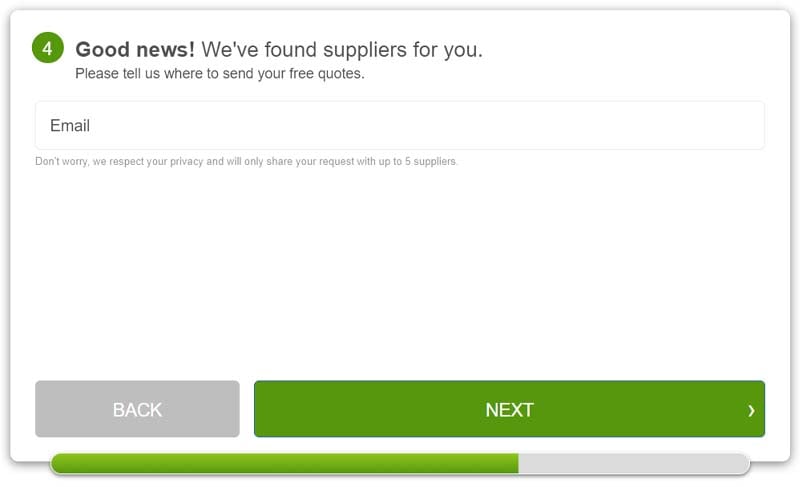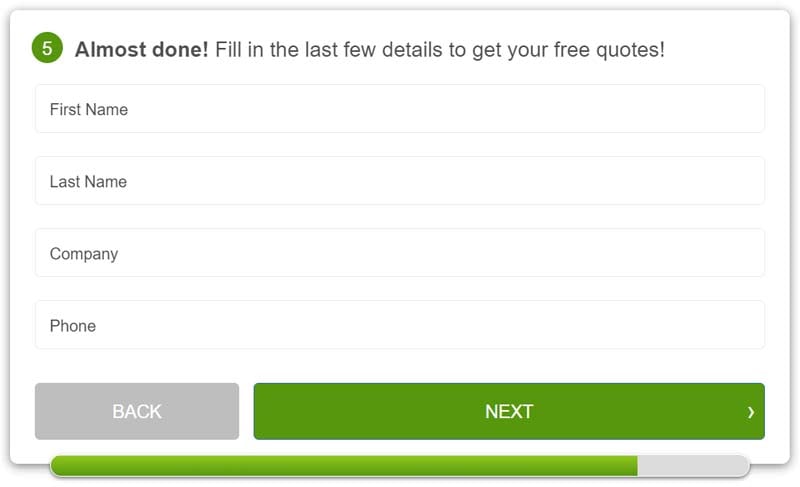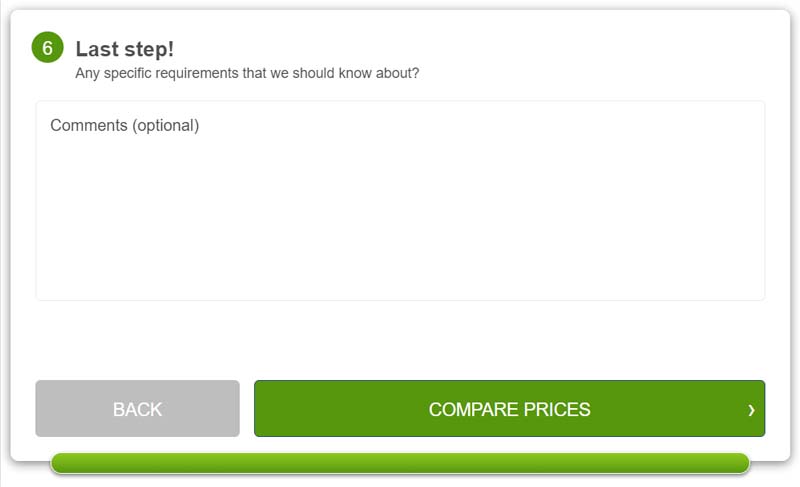 Have questions about our program?
Looking for tips to achieve success?
We've got you covered!
We help Suppliers just like you Boost their Sales
In terms of looking for new leads, certainly in a pandemic. I think it was important that we have a company that values a partnership and understands the needs of the company to listen to what was said and see how we can make it better going forward.

It's been a fantastic one-year relationship.

Sales
Our own SEO efforts just weren't producing the leads that we really needed to have the volume that we needed. So we signed up for 360Connect and overnight we had solid leads that just really improved our business and the amount of containers we were able to sell.

It's made a huge difference in our business.

Owner
Being a small business owner, I do everything. I'm the President, I'm the Head of Sales. I'm a delivery guy. And that consumes a lot of time so the idea of getting on the phone every day and calling, I'm not presented with as much time. So if there are customers out there with a need, and they can come to me, that's immeasurably more valuable.

Owner
Like any other business, you're always looking for new business. Short of having a larger online presence ourselves, we know that people go online for copiers, MFP's, or printers. This is a good resource for them to go to and it brings us leads that we probably would not see otherwise.

Sales
I was looking for a way to improve my marketing. I had done some radio and some print media and I just didn't feel like I was getting any kind of real information on what my return on my investment was, and it seemed like this would be the perfect way to know exactly what my return on investment is because I only get charged when I get an opportunity. So I'm paying per opportunity. And that works out great for me.

Owner
We wanted to be there whenever somebody's looking for a medical billing revenue cycle management company. We wanted to be notified so we can jump on a call as soon as possible. We get access to people who are interested, and when they're interested. That was the reason behind our decision to go with 360.

Owner
We Are Here to Support YOU
Our dedicated Account Management team delivers one-on-one coaching & holds
your team accountable to using "BEST PRACTICES" for improving sales.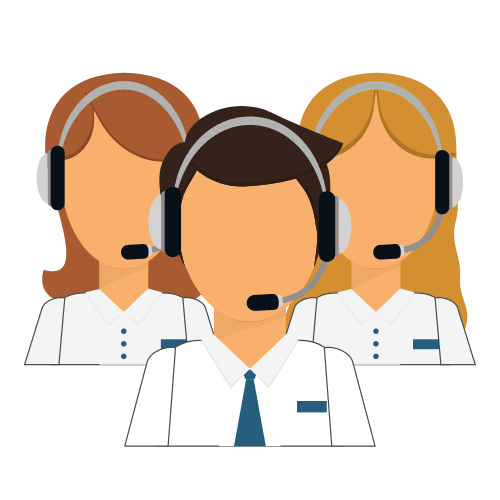 Why 500+ Suppliers and Counting Choose 360Connect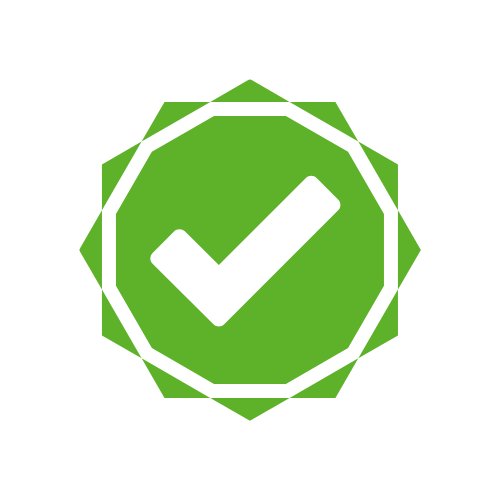 Trusted in business for 15+ years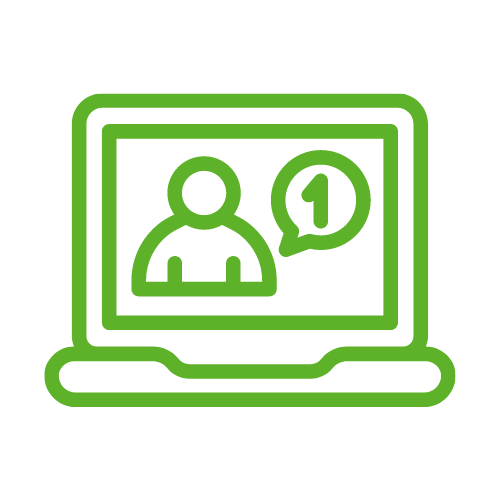 Over 500,000 quote requests per year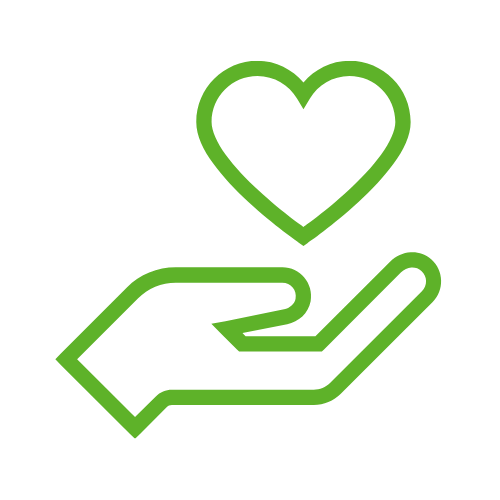 We care about your success
Frequently Asked Questions
How do prospects find 360Connect?
Great question. We source true-intent buyers as they're searching for business products & services via Google, Bing, Yahoo, and other commonly used search engines. We launch 600+ monthly PPC keyword campaigns.
For example, when a business is looking to rent a storage container, what do they do first? Search the internet! They will type in a collection of keywords, such as "Rent a Storage Container." Then a list of relevant results will pop up, and often 360Connect is positioned at or near the top of search results. We offer the prospect free quotes, plus valuable assets like "buyer's guides," to help guide them with their purchase. If they are ready to buy, the prospect will use 360Connect to get quotes. If they match up with your profile (your geo and product/service offerings - in this case, "Storage Container Rentals"), we'll send them directly to you!
Are these leads any good?
Yes. They are very good. Why? There's several reasons!
Our leads are predominantly businesses, and sometimes homeowners, that are looking for the products and services that you offer. So, this is not a list of names or old data. It's real-time buyers - who are actively looking right now.
We care a lot about lead quality. We use advanced tools, like predictive lead-scoring algorithms & phone verification, to immediately verify buyer information within minutes. Then, we send you the buyer data quickly, so you can follow up and present your products and services to the buyer.
Current clients who follow our best practices average about a 10% close rate (and some even better) and earn $7 - $15 in revenue for every $1 spent with our service.
What if I get a bad lead?
We're not 100% perfect, but we do prioritize your success! So we've developed a simple and fair return policy in case you run into a "bad lead." Here's how it works. 360Connect guarantees that each buyer quote request will:
Have valid contact information (name, phone, e-mail)
Match the product profile at the time received
Match the geographic profile at the time received
Will not be a duplicate from 360Connect in the same 30-day period
Will not be from a direct competitor
If the request does not meet the requirements above, you may submit a request for review within 10 days of receiving that lead. Then, we'll review the submission to confirm the lead was "bad," and if so, we'll issue a refund to your account.
In sum, the price per lead depends on your product or service offering(s). Our leads range from $10-$600/per lead.
We operate based on a monthly minimum commitment, BUT we only charge you for leads you actually receive! Just ask your sales representative for more details about our pricing model.
How do I know that I'll be successful with your program?
In our experience, success is not an overnight thing! We provide excellent leads. But at the same time, the rules of sales and marketing still apply. You have to put in the work to be successful. We expect our clients to follow best practices, such as calling fast, calling often, calling everyone, tracking your results, and not giving up early on prospects that sometimes have a long sales cycle. Since we're focused on your success (and it's our mission), we invest a lot to make sure you're successful, and we ask that you make sales excellence a priority. The good news is that we provide valuable sales assets and one-on-one coaching to help you maximize your efforts.
How do I know leads will match my company?
We're committed to following through on our promise to provide leads that are targeted to your geo. We build a custom profile for every client, giving you lots of profile options to choose from.
In terms of your sales territory, we allow you to select any and all counties in the United States that match your sales territory. You will only see leads come in from a county that matches your profile.
In terms of your product or service offering(s), you can select specific products to offer leads, like "copiers" or "storage containers." Then, you can further filter down your leads by picking from a suite of options, like "Rentals only" or "Sales only".
Profile options will vary by category. Your sales representative will be happy to review options with you!
Modular Building Suppliers,
We are Eager to Help You Grow!