Security cameras are a necessity today, especially in the business world. Securing a company building should be your top priority, both to protect your business and your employees. While the technical part of setting up cameras is not that difficult, deciding where to strategically place cameras is a whole other situation. If you pick the best spots, you may even reduce the number of cameras, which will, in turn, cut the installation, software, and hardware costs. With that in mind, let's see the best places to install security cameras for businesses!
1. Front and back entrances to the building
The building entrance is the first thing that comes to mind when discussing security. Even though the majority of company buildings have security guards at the entrance, by installing security cameras, you are supporting and improving the physical security of the entire property.
People go in and out of the building the entire day. Since this part is the most visited one, it is important to have a complete overview of every person that visits the premises.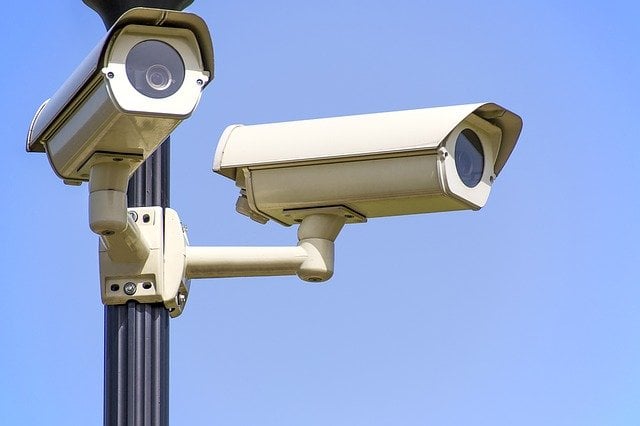 When it comes to the security camera placement, there are a few things to have in mind:
Try to find spots that allow the camera to record the entire hall inside.
Outside cameras should also cover the approach to the entrance from all ends. This usually requires at least two cameras.
If the hall has a lot of corners, think about the best angles that will allow you to minimize the number of cameras and maximize efficiency.
Furthermore, consider placing security cameras on the entrance to the offices on all floors.
Using video intercoms
One additional idea is installing cameras in video intercoms if your building has them installed. Video intercoms are usually present on doors that have limited access. The guards can see who is requesting access, which improves overall security.
2. Elevators
Installing security cameras in the elevators is important not only to monitor who goes in and out but also to have a view of the inside in case the elevator breaks down. Elevator safety is crucial, and it is good that you have a visual of what is happening in case someone is claustrophobic.
This is especially important if you have customers that use the elevators. Customer safety should be your top priority, and that is one of the reasons why you should install a video surveillance system in your elevators.
3. Storage rooms
Many businesses use storage rooms to store office equipment, products, various paperwork, and a lot of other company-related items. This all depends on the nature of the business, of course. Nevertheless, if you have any storage rooms, it is imperative to place cameras inside.
No one wants to think of possible theft scenarios. However, it is best to be safe than sorry. The sole presence of a camera in a storage room stops any bad thoughts about any misuse of company assets.
Furthermore, some companies, like Amazon or eBay, have large warehouses where many employees work with packages. They use various equipment and vehicles to transport packages. In case there is an accident, it is best to have a camera so the personnel can spot it in time.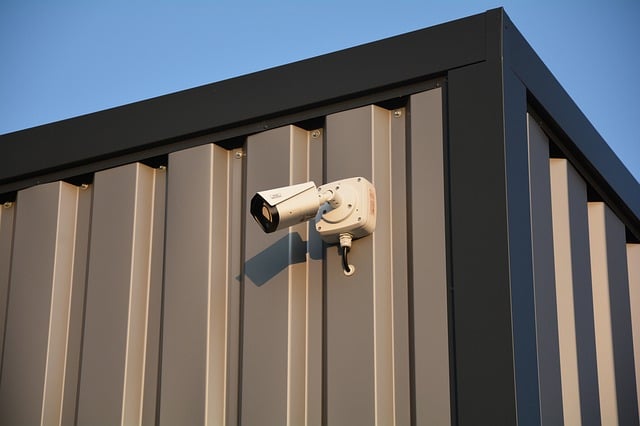 4. Offices
Security cameras in offices protect employees and have a positive impact on productivity and efficiency. If the office has cubicles, it will not be possible to cover every inch of the room. The best way is to either place cameras on the ceiling and have an overview of the cubicles or place them in the corners of the room.
This all depends on what you are trying to achieve and your budget. We did a little research to get an insight into how consumers use surveillance on their properties. According to home security specialists found at consumeropinion.org, for open plan spaces, it is better to use cameras placed in the corners of the room. They can cover the entire area. For cubicles, placing cameras on the ceiling is a more efficient option. However, if you have a budget, ceiling cameras covering the entire ceiling are a better solution because they allow more precise recordings.
5. Hiding spots and secluded areas
It is very important that you cover the entire property space with security cameras. You should not leave any hiding spots or secluded areas. This, however, mainly depends on your budget. A business security system can be expensive, so have your budget in mind when purchasing it.
If you cannot afford to cover all spots inside the building, you should focus on the main corridors and stairs. Some companies even use tricks like installing only a camera shell on the wall. If it is visible, people will think that they are being recorded, leaving the same effect as if the real camera is present. This can be a double-edged sword, though. If something happens and you don't have a recording, you could get in trouble.
Whatever you do, you always need to inform your employees that they are being recorded. Never try to hide that, or there might be legal implications.
6. Building perimeter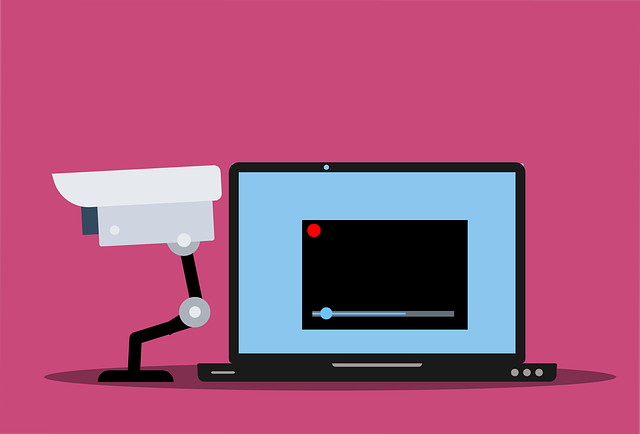 Besides protecting the inside of the company building, you also need to monitor the outside perimeter. If your building has a property, you are responsible for everything that happens within the property's borders.
The same applies to parking lots or parking garages.
One other thing to have in mind is whether you want to install night vision cameras or not. This is usually a good idea if your business includes a warehouse or you have night shifts.
These are the most common 6 places to install security cameras for businesses
When we talk about the places to install security cameras for businesses, these six locations should be your top priority. Again, if your budget allows it, you can add more cameras to other areas. However, it is best to focus on the needs of your business. Before starting this project, speak with a security advisor and make a plan.