Mistakes to Avoid When Selling to Sales Qualified Leads
Sales Mistakes To Avoid
Not getting the right leads? Feel like you're doing everything right but not seeing any results? You're not alone. Gaining leads isn't an easy business, but avoiding certain lead mistakes can result in a boost in your lead generation efforts.
Learn how to recognize and avoid 5 of the most common mistakes we see business leaders and managers making that are costing them valuable leads.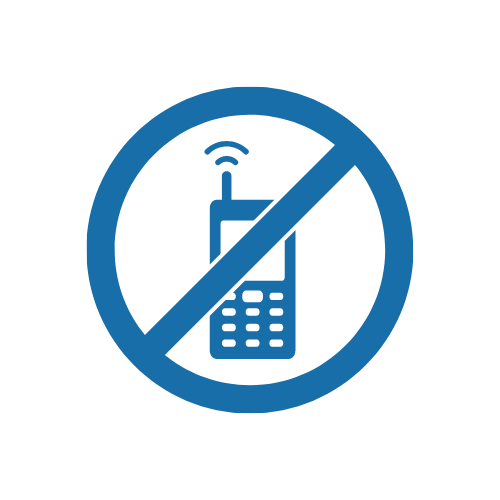 No Call Attempts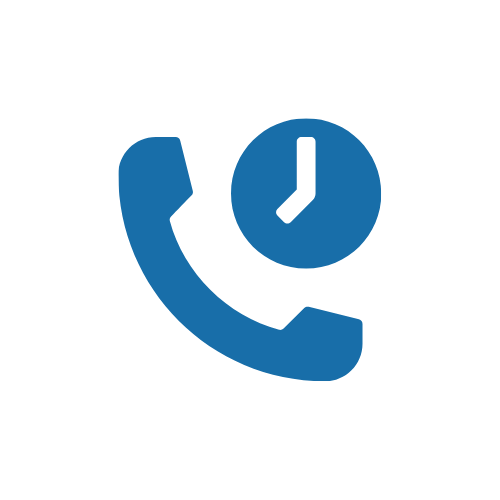 Waiting To Call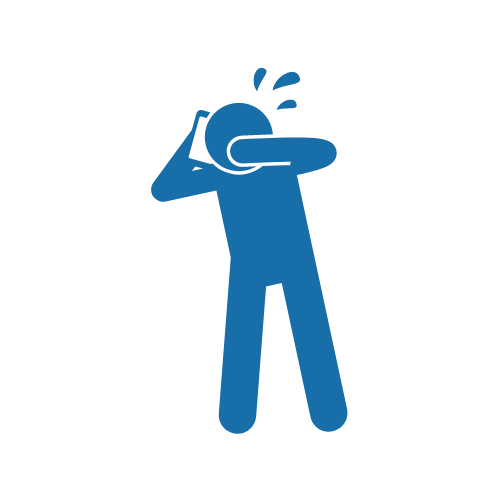 Not Calling Enough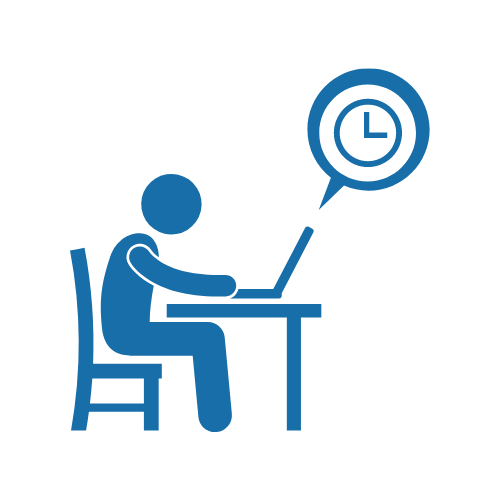 Not Tracking Leads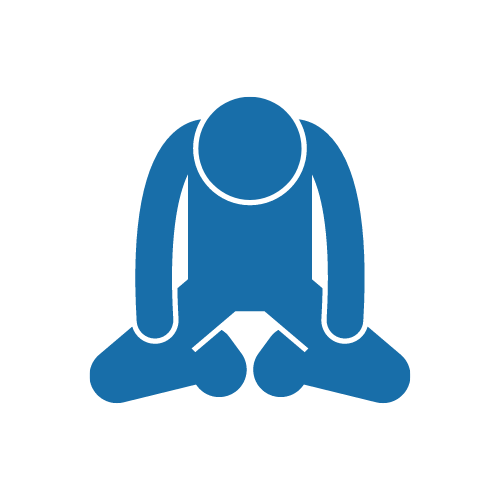 Giving Up Early
How Do you Close New Business?
By avoiding our list of the top 5 lead mistakes, you can start closing new business. Check out our summary below.
Make it a goal to call every lead within 5 min.
Route lead directly to sales team or through a CRM.
We recommend 6 times in 3 business days.
Yes even leads with Gmail and Yahoo email addresses.
Calling first vs. sending an email yields 6x higher close rate.
Sale or no sale is not the definition of tracking.
Track leads throughout sales cycle using a CRM or 360's Campaign Tracker.
Nurture your funnel- it takes time to sell.