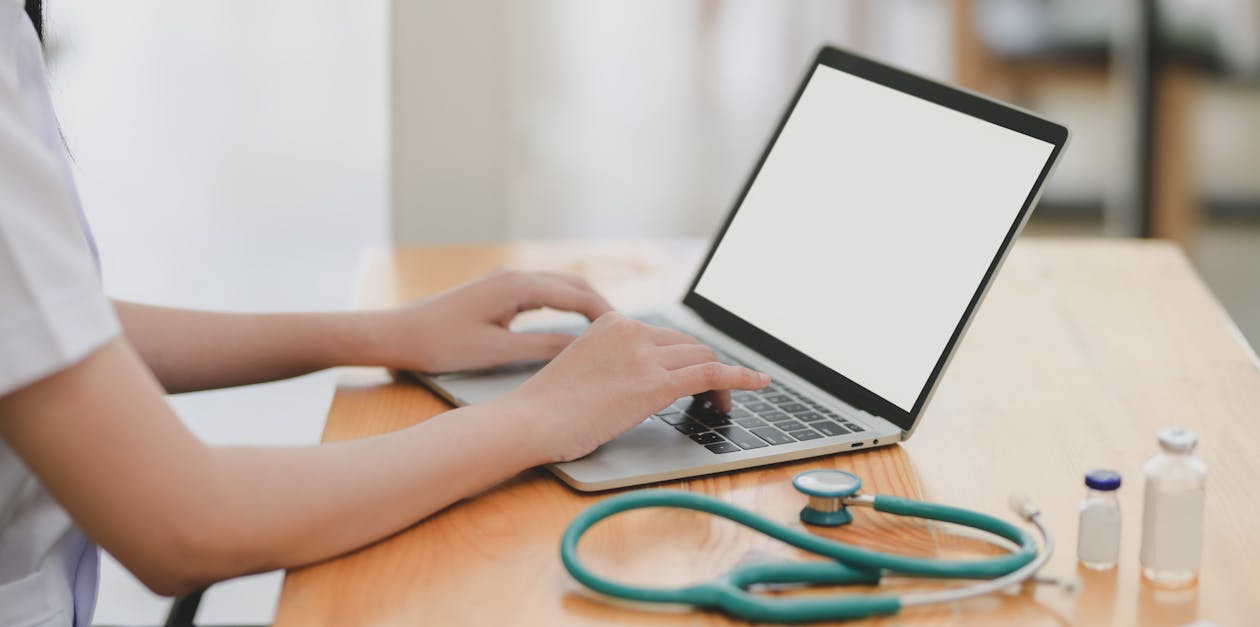 OB/GYN practices today are often extremely busy and have tons of tasks to juggle on an everyday basis. On top of patient care, practices also have to manage back-end necessities like medical billing, ICD-10 coding, insurance policy requirements, revenue cycle management and much more. At the same time, OB/GYN offices often have a limited staff. It can be pricey to hire an entire administrative staff to handle these duties. That's why it makes sense for many OB/GYN practices to outsource their medical billing needs. Luckily, there are lots of reliable, highly credentialed OB/GYN medical billers in the industry that can handle this responsibility effectively and at an affordable cost.
Reasons to Outsource OB/GYN Medical Billing
Wide range of procedures
OB/GYN practitioners are responsible for a wide range of medical procedures, and coding for them is often complicated. For instance, some OB/GYN procedures may overlap with obstetric procedures. Your billing team needs to know when to use which code. OB/GYN medical billing teams also need to know the difference between technical billing vs. global billing, so you can get the money you deserve for each procedure.
ICD-10 Coding Updates
ICD-10 codes for OB/GYN medical procedures are frequently updated. This means that your medical billing team is responsible for knowing correct codes, when they are used, and re-learning updated codes when applicable. This requires a huge amount of knowledge, which is why OB/GYN medical billing requires a list of credentials and experience. The last thing you want is for your medical billing team to submit error-filled claims or use the wrong coding, as it can hurt your practice's revenue.
Insurance policy changes
Not only do OB/GYN medical billing professionals need to stay up-to-date on ICD-10. They also need to constantly stay updated on healthcare laws. For instance, there are often policy changes to Medicare and public health plans that medical billers need to learn as they roll out. Billers need to know what policies require, what is prohibited, and what is covered under which plan at all times.
HIPAA Compliance
It may seem like a simple requirement to have under control, but a HIPAA-compliant medical billing process is crucial for OB/GYN practices. You must ensure that the team you entrust with your medical billing process knows HIPAA-compliance laws like the back of their hand. Medical billing companies are highly trained in this area and can help you rest assured they have compliance under control.
Avoid claim and coding errors
In the OB/GYN specialty, it can be easy for medical billers to overlook details when submitting a claim and as a result, submit it with errors. This is because many OB/GYN procedures appear to be similar at face value. So a biller may mistake one ICD-10 code for another. However, these small errors can cause big issues for your OB/GYN practice. They can cause denied or delayed payments, which can cause your practice to miss hard-earned revenue. The best way to avoid OB/GYN claim errors is to leave medical billing to professional companies with a high clean claims rate.
Maximize revenue
Outsourcing your billing needs to a professional company usually means you will maximize revenue for your practice. This is because professional medical billers have years of experience earning practices the most money possible for each claim. Trusting a highly credentialed company is the best way to make sure you're receiving maximum reimbursements for your hard work.
Create a stress-free office
When you outsource medical billing, you won't have to worry about managing medical billing in-house. OB/GYN practitioners have enough responsibilities on an everyday basis as-is. Letting professionals handle medical billing remotely can take a big weight off your shoulders.
Focus attention on patient care
Without having to manage the medical billing process, you'll be able to refocus your attention on patient care. You can spend your new free time to boost patient satisfaction and build your practice's positive reputation.
Common Reasons for OB/GYN Claim Denials
As mentioned, one of the top benefits to outsourcing your OB/GYN medical billing needs to a professional is avoiding errors when submitting claims. Denied claims for OB/GYN procedures can cause your practice to get paid more slowly, have to resubmit claims, and even miss out on revenue. Some common reasons why OB/GYN procedure claims are denied are the following:
Payment already covered under another procedure
Provider does not cover the procedure
Claim has errors (ie. lacks crucial information or wrong coding)
Explore why OB/GYN claims often get denied. To avoid these denied claims and maximize your practice's revenue, the most risk-free method is to let professional medical billing companies oversee the process.
OB/GYN Medical Biller Responsibilities
OB/GYN Medical billing services are so helpful because they can handle your entire revenue cycle management process (RCM) and take it off your hands. Medical billing companies who are trained in the OB/GYN specialty know how to handle the technical responsibilities of your practice from start to finish. Here are just some of the responsibilities that OB/GYN medical billers are trained to manage:
Patient enrollment
Insurance verification and authorization
Patient appointment setting and reminders
ICD-10 Coding and Coding updates
Account reconciliation
Patient and insurance balance collections
This process is a full-time job in and of itself! Not to mention, it has everything to do with the revenue your OB/GYN practice ultimately earns. Your best bet is to leave this process to trusted professionals.
Cost
The cost of an OB/GYN medical billing service will vary depending on the provider's fee structure. Most OB/GYN medical billing companies will charge you a small percentage of the revenue they help you earn through submitting claims on your behalf. You can expect to pay anywhere between 4-10%, usually depending on the quality of the service. Learn more about how medical billing companies charge their clients.
Ultimately, when calculating the cost you incur to pay an in-house billing staff salaries on top of your own in-house medical billing software, normally OB/GYN practices will save time, money, and resources by outsourcing. However, to learn more about software to handle medical billing in-house, you can take a look at medical billing software for small practices and practice management software.
Finding OB/GYN Medical Billing Providers
To find the best OB/GYN medical billing providers suited to your practice's needs, we have several resources for you!
Additionally, feel free to use our free comparison tool to match with up to 5 medical billing providers that fit your OB/GYN practice's needs! Check out our other guides for practices such as Nephrology!