Top 10 Benefits of a Mystery Shop Program for Your Business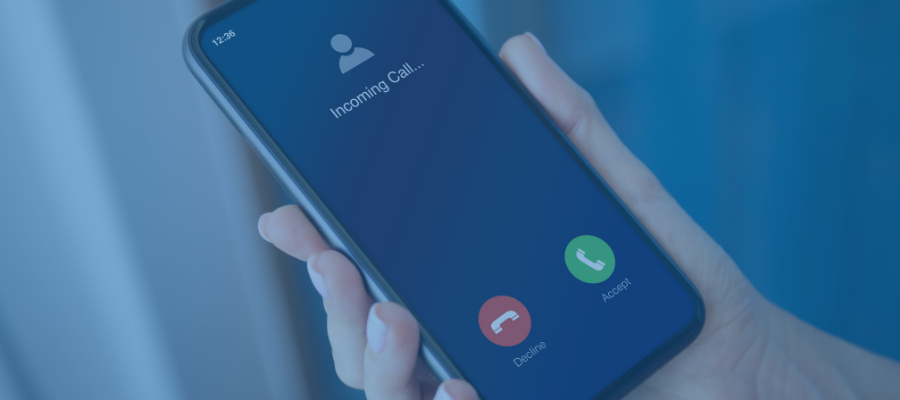 What is Mystery Shopping?
Mystery shoppers are anonymous consumers hired to evaluate your company's operations. It is a very powerful tool for business owners to anonymously audit customer experience among various sales team members along with different store locations. Getting a third-party assessment of your company's performance is a great way to get an unbiased perspective.
Who Hires Mystery Shoppers?
While common in retail stores, all industries where customer service needs to be measured can benefit from a mystery shopper. Whether you run an online business or a brick and mortar, one of the four types of mystery shoppers can provide invaluable information to your business.
The 4 Types of Mystery Shopping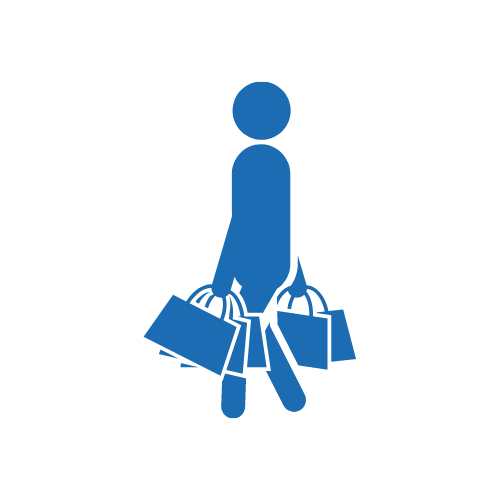 In-Person Mystery Shopping
Mystery shopping in person requires a customer to visit a brick-and-mortar business to assess the purchasing process.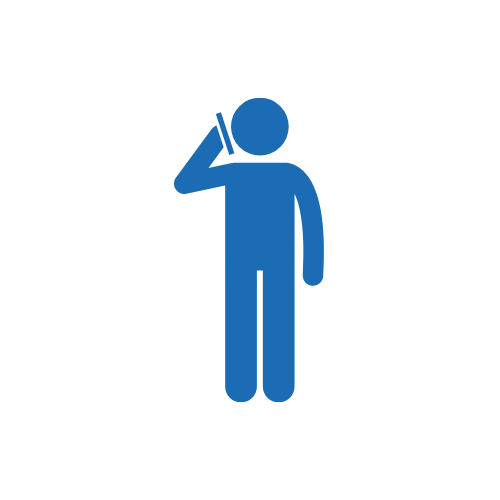 Telephone Mystery Shopping
Telephone mystery shopping operates largely over telephone communication. The mystery shopper calls the business to gather information.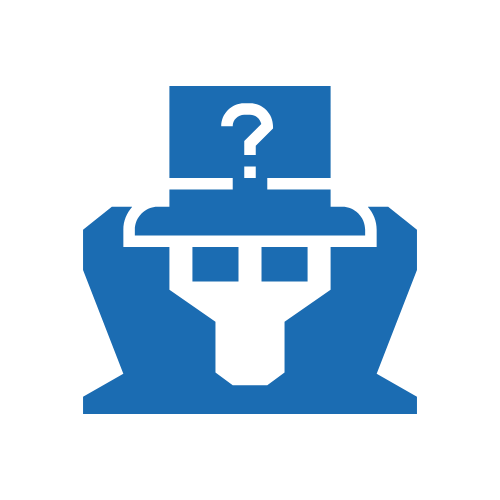 Online Mystery Shopping
A mystery shopping program for online businesses is intended for those who operate mostly through e-commerce or who want to assess the customer experience of their e-commerce channel. For evaluation, the mystery shopper visits the companies website to view its browsing, checkout, and follow-up processes.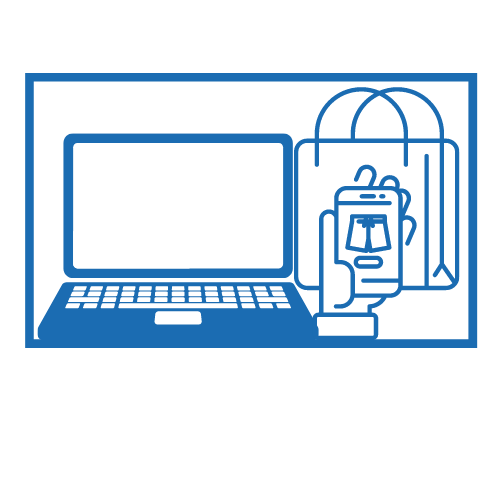 Hybrid Mystery Shopping
For businesses with multiple distribution channels, mystery shopping may be conducted in-person, by telephone, or online. Regardless of the method, the goal remains to assess the customer experience.
What is a Mystery Shop Program?
A mystery shop program uses a shopper to get a clear evaluation of your business operations. The program on its own doesn't change the customer experience. The value of the program is to use and analyze the data collected from the sales interaction to improve and grow your business operations.
Using a mystery shop program, you can determine if you are doing things right according to your company standards and customer satisfaction measurements.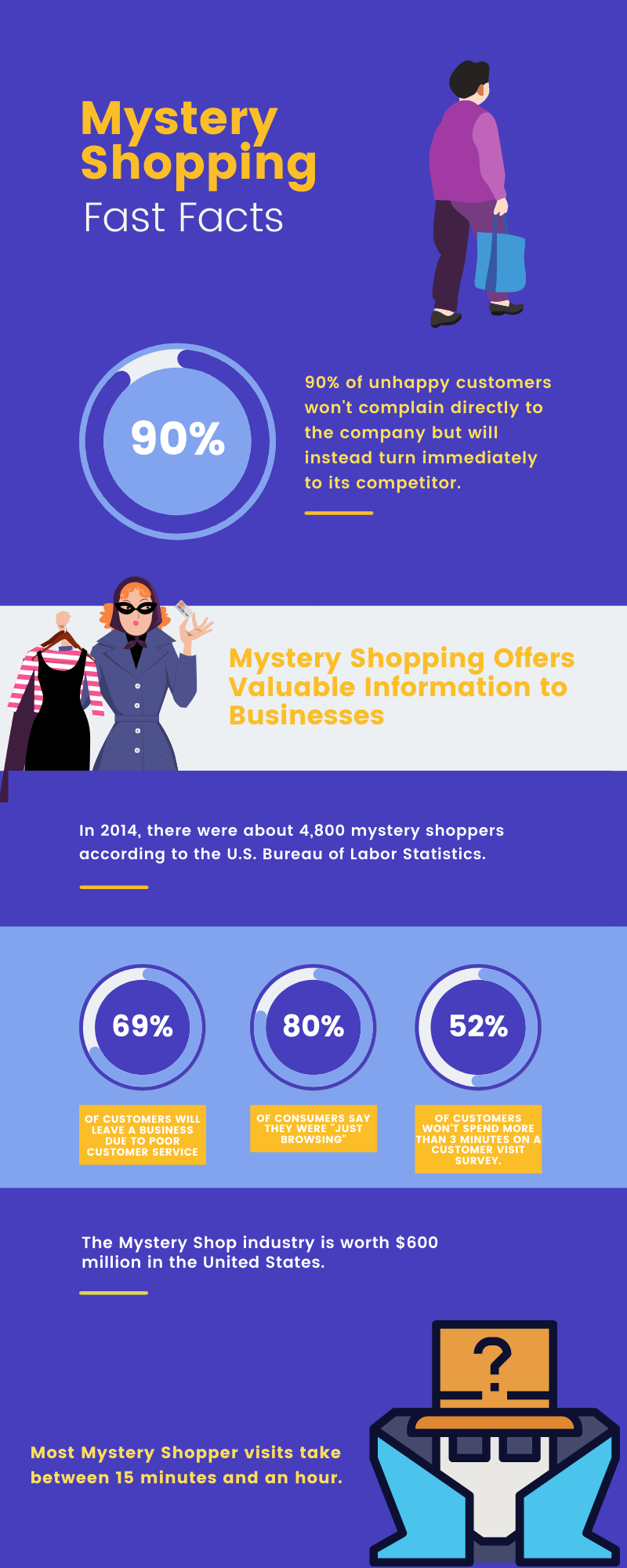 Interested? Contact us to learn more.
Top 10 Benefits of a Mystery Shop Program for your Business
1. Non-Biased Data
Mystery shoppers are a great way to gain unbiased data. You cannot supervise every aspect of the business 24/7. Sometimes you need an outside perspective to truly understand your internal operations. A shopper with no connection to the business will greatly reduce bias and prevent any unnatural reactions from the employees.
2. Evaluate Staff Performance
Chances are you have procedures staff members should follow when dealing with customers whether in-person or over the phone. A mystery shop program allows you to gain insight firsthand into what's being relayed to clients.
3. Analyze the Competition
Using a mystery shopper to make a purchase from a direct competitor allows you to determine how you should play your cards. It is a great way to evaluate your competitors. This allows you to see what they're doing daily, what they don't deliver, or what their customers love. As a result, you now know their strengths and weaknesses and can use that information to improve your own customer experience.
4. Get to know how customers perceive your brand
Just like analyzing the competition, you can analyze your internal procedures. A mystery shopper provides an unbiased review of your operations. You can better understand how customers perceive your brand and whether good or bad it can help you improve sales.
5. Improves customer retention
It can uncover issues that affect customer retention and sales, as well as prevent long-term or future problems. Through the use of actionable insights gained through mystery shopping, you'll be able to improve customer service, resulting in more customers choosing your company over your competitors
6. Monitor & Compare Multi-Location Facility Conditions
If you run a multi-location/franchise business a mystery shopper can be a great way to determine which locations are performing better than others. Similar to analyzing your competition you're instead putting your stores against each other to better determine why some are doing better than others, and hold them accountable. The result could be that you need to increase training, change store layout, increase cleanliness, etc. at certain store locations
7. Identifies training needs and sales opportunities
Tests of internal functions are one of the best benefits of mystery shopping programs. Your team went through various training exercises, but are they delivering? A shopper can help evaluate which employees are needing additional training and why opportunities are being missed because of this. You'll be able to see how staff communicate with customers and gain insight into their behavior. Detecting issues or a lack of skills early can help improve customer service before issues occur.
8. Supports promotional programs
By utilizing a mystery shop program you get a clear view of the employees that are going above and beyond. The responses given help businesses gain valuable consumer insights into many vital aspects, including whether promotions need to be made. This can be utilized in yearly reviews to help determine which employees deserve a promotion based on hard data gathered on their performance.
9. Enforces employee integrity and knowledge
With a promotional program in place, employees will feel inclined to do a better job. Knowing that mystery shopping can occur at any given time or day ensures that they perform well. In addition, feedback on their customer interactions or phone call delivery data can help them gain knowledge of what they need to work on.
10. Gain an extra pair of eyes
Overall, the program lets you gain an extra pair of eyes that have your company's best interests at heart. You may not like the data you receive, but it's the data you need to help improve your internal operations.
.
---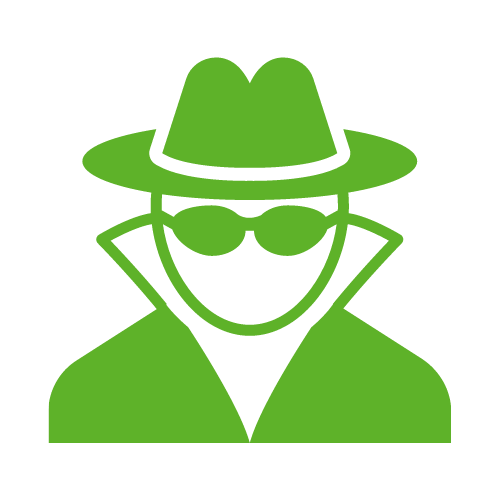 360Connect's Mystery Shop 2.0
The Game-Changing Program Our Clients Can't Stop Raving About
The Mystery Shop 2.0 program aims to help business leaders get incredible follow-up metrics. This includes being able to view metrics like "speed to lead" on their 360Connect lead program account. Providing complete visibility and accountability to their selling process.
How Mystery Shop 2.0 Works for Your Business
Mystery Shop 2.0 is a unique telephone program offered by 360Connect. It provides objective quantitative feedback to suppliers regarding how they handled communication with a potential lead. To put it simply, using our internal system we keep track of two main aspects when it comes to your activity with potential leads which are call speed and call frequency. Once this data is collected we go over the results with clients during our scheduled check-ins. Clients can improve their sales using the beneficial data we provide, and we can provide a priceless additional service on top of lead generation.
Step 1
Leads include a trackable phone number that collects data.
Step 2
The collected data will be shared with you and we will consult you on any possible improvements.
Step 3
We strive to meet our end goal. To help you close more sales.
Traditional Mystery Shop Program vs Mystery Shop 2.0
A traditional mystery shop program utilizes people who if not hired would not have normally shopped at your business. They have a background in getting insight from employees by asking pre-determined questions. This is a great way to gain insight into how your business is operating and improvements that can be made. However, this interaction doesn't result in a true sale, they are simply a means to generate sales in the future.
360Connect's Mystery Shop 2.0 brings real-time sales calls and mystery shopping together to gain the most beneficial program for your team. You still get nearly all the benefits of a traditional mystery shop program. However, instead of using fake shoppers or fake leads, we use a tracking phone number that routes to the real leads phone number so your sales team spends time on valuable leads and you see how quickly they are calling the leads. This holds your team accountable for the real sales they are attempting to make.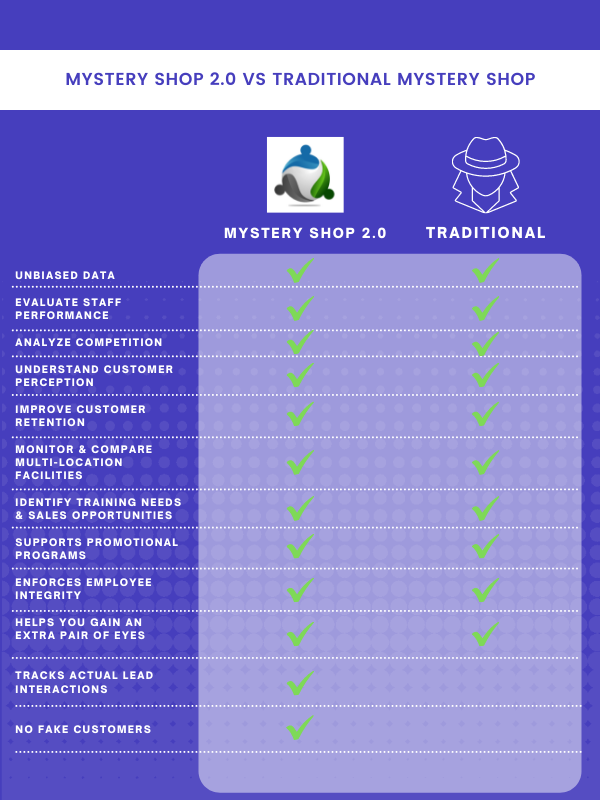 Full Transparency
At 360Connect, we believe in full transparency. Holding ourselves and the supplier sales team accountable is the only true way to bring favorable results. Your success is our success, and we provide full transparency of call times, frequency, and lead types to help you grow.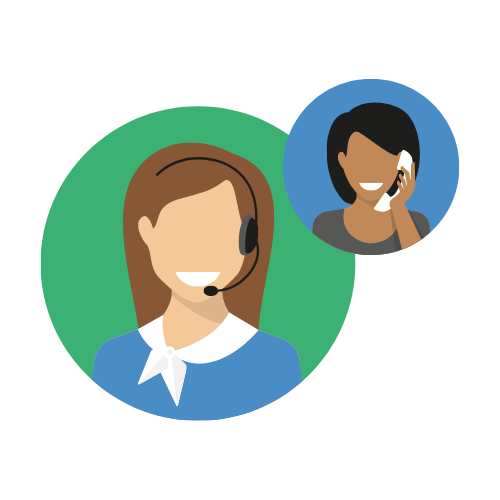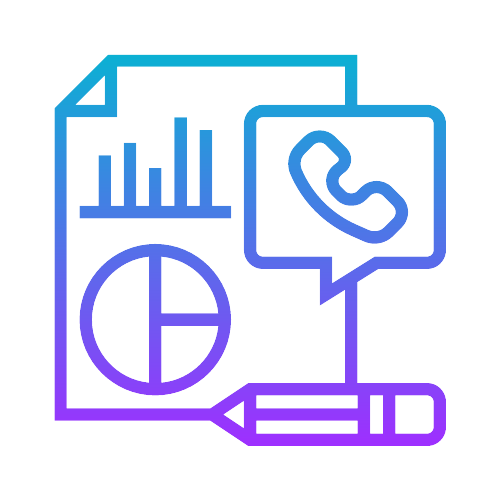 Reporting
We send you a custom report before each meeting check-in. You can look over the breakdown of your call speed and the number of leads that converted. Based on this information we provide more guidance during a phone call and go over the report with you.
Grading
Not only do we provide you with beneficial data. We grade you too.
Point System Key
Interested? Contact us to learn more.
Grading Rubric
This grade is dependent on how quickly a supplier calls the lead (based on when the lead is sent to the supplier and when the first call is made). We like to see all leads called within 5 minutes or less.
This grade is dependent on the second call attempt a supplier makes. Our AM team usually will tell the suppliers that they should use a 3, 2, 1 method – which means to call 3 times the first day, 2 times the second day, and 1 time the 3rd day and then use a nurture system following that.
How many times the supplier calls the lead.
Simple: Usually a name, company name, why they are calling and number the lead can call them back on.
Informal: very little information – something like "this is Joe, call me back."
Selling: They include pricing in their message "we are running a deal on x for $99 per month."
? or long: The voicemail is over a minute and the message drags (most people do not listen for that long and may lose interest in hearing what the supplier has to say).
No VM: they don't leave one.
Simple: very straightforward and to the point-introduction, "just left you a voicemail regarding your quote request, is there a good time for us to connect?"
Long: this would be if the lead has to scroll through the email, lots of questions or information regarding the supplier's offerings, same idea as the voicemail.
Selling email: if there is pricing included anywhere in the email, there is an actual proposal attached to the email, or if there is a pricing brochure attached to the email.
No email: none sent.
Top 3 Benefits of Using the 2.0 Program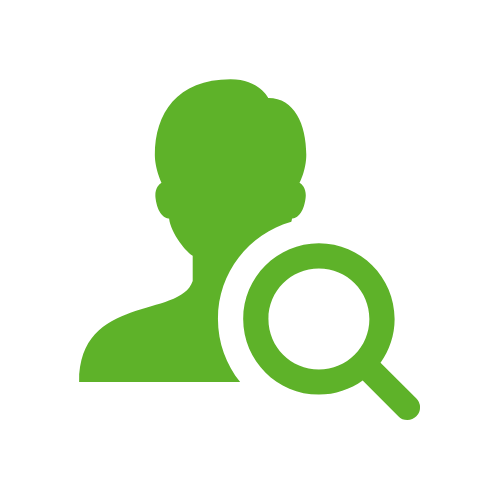 Analyze Missed Sales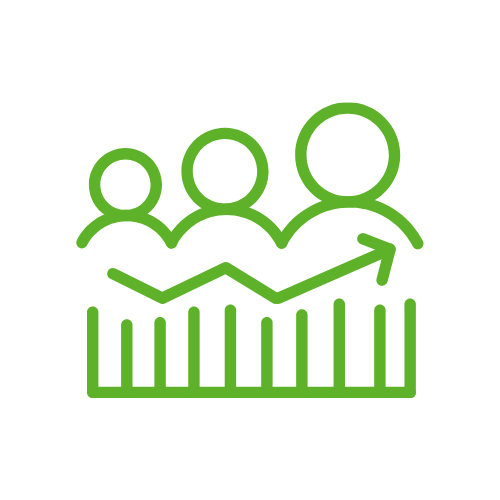 Increased Sales Team Accountability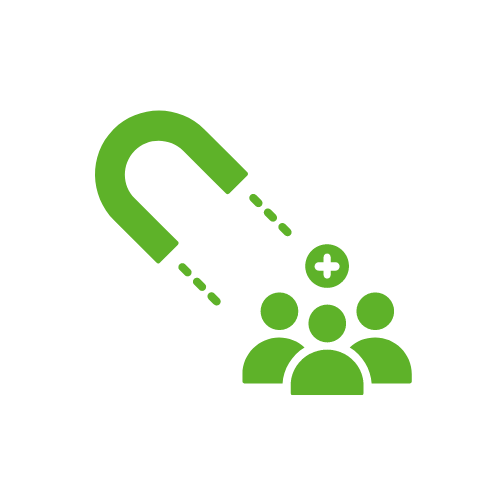 Gain and Retain More Customers
Analyze Missed Sales
Knowledge is power, and that's what our program provides. For example, by using the data report, you can analyze what's causing your increase or decrease in leads. This will help you develop a strong sales strategy moving forward.
Increased Sales Team Accountability
Is your sales team waiting too long to call a lead back? Did they call six-plus times? The program gives full transparency of team members that are not efficiently handling the potential client. Additionally, it can reveal operational strengths like excellent selling techniques and allow businesses to reward those strengths and efficiencies as desired.
Gain and Retain More Customers
After analyzing the data and increasing your sales team accountability you'll have a stronger sales strategy to help you gain and retain more customers.
How Does It Work for Your Business?
Mystery shopping can benefit companies of any size and in any industry to evaluate the entire customer experience, from lead to opportunity. Therefore, the following questions will help you and your team decide whether a mystery shopping program is right for you:
Do you want to improve your internal sales process?
Would you like to improve your business's customer journey and experience?
Do you want to grow your business?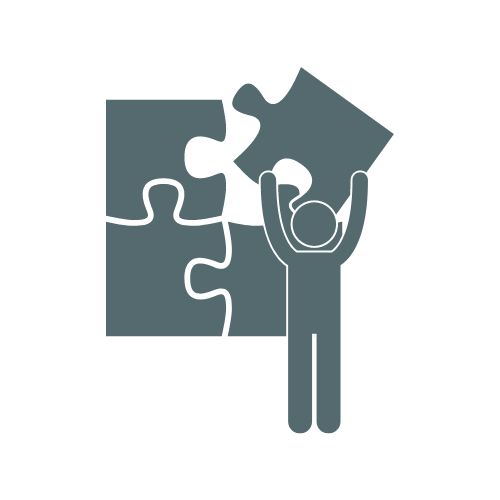 The History of 360Connect's Mystery Shop Program
❌ Version 1: Full Mystery Shop
360Connect's "Full Mystery Shop" involved fake leads being sent to our supplier clients. We would grade the call based on the speed, frequency, and messaging tone. In addition, if the call was not answered you would receive a voicemail stating that you've been "Mystery Shopped." While this was beneficial and fun, it was not scalable.
❌ Version 2: Fake Lead for Speed
Version 2 of the program only focused on the speed of the lead. Like version 1, automated voicemails would let you know if you've been "mystery shopped." However, a report and data were not collected for other aspects aside from speed.
✔️ Current Version: Mystery Shop 2.0
The 2.0 program takes the fake lead out of the equation. Instead, we are tracking REAL leads using a trackable phone number that collects data. We grade you on REAL interactions based on call speed.
What You Can Expect from 360Connect's
Mystery Shop Program
You understand the program, but what can you expect? When you work with 360Connect you're working with a company that is focused on YOUR success. The program is simply an extension of our overall goal of ensuring you're successful.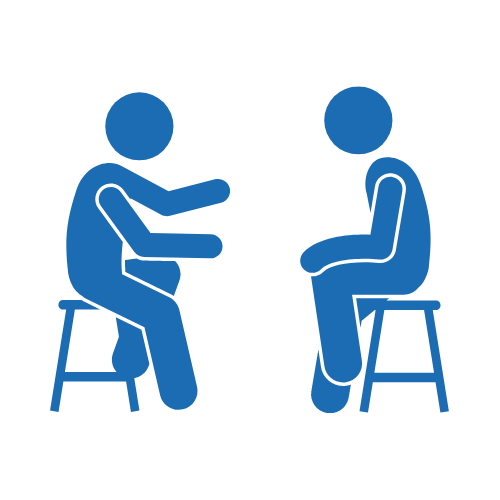 Win-Win Relationship
Dedicated Support System
We Help You Grow Your Business
Go Beyond Mystery Shopping with Mystery Shop 2.0
The 360Connect Mystery Shop 2.0 program measures, monitors, and analyzes your real-time sales calls. Contact us today to get your program up and running.