Satellite Shelters Nashville, TN Branch
Featured Supplier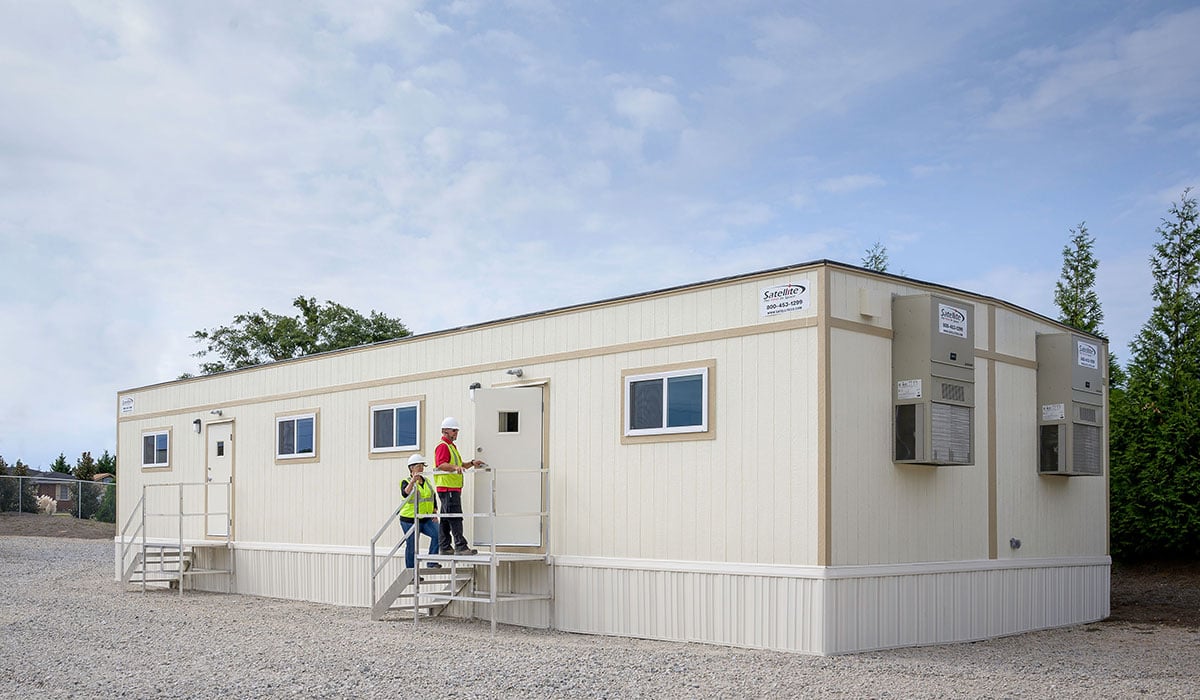 Branch Information
PO Box 292191
Nashville, TN 37229
(615) 338-5875
Products / Services Offered
Blast Resistant Modules
Containers
Design/Build Services
Ground Level Offices
Mobile Offices
Modular Buildings
Modular S-Plex Buildings
Specialty Products
Areas Served
Tennessee
Kentucky (Southwest)
Mississippi (Northeast)
Alabama (Northwest)
Nashville, TN Branch Territory Map
An interview with:
Kenny Gilpin
Branch Manager
What do you do better than anyone else?
We offer exceptional service. Throughout the entire process, from the first communication with our customers to the time the order is placed, to scheduling delivery and setup, and until the job is successfully completed, we aim to please our customers.
We want to make sure our customers have the best product available, which means it's in great condition and meets all their needs. We offer the nicest, newest equipment, and are quick on deliveries and setups to help ensure our customers can move quickly and efficiently on their job needs.
Please tell us a recent customer success story or proud branch moment.
We opened this branch in January 2018 and the growth that we've seen just in the first few months is double what was expected. This is because we have excellent fleet, excellent service, and many happy customers.
"Throughout the entire process…we aim to please our customers."


Kenny Gilpin, Branch Manager, Satellite Shelters, Inc.
What makes the Nashville area special, challenging or unique?
Nashville is a booming city. Cranes are everywhere you look. New skyscrapers and other buildings are constantly changing the skyline of this great city. The tremendous and fast growth of the city along with the vibrant music scene make Nashville a challenging, special and exciting place to do business, as well as a great place to visit or to live.