Satellite Shelters Minneapolis, MN Branch
Featured Supplier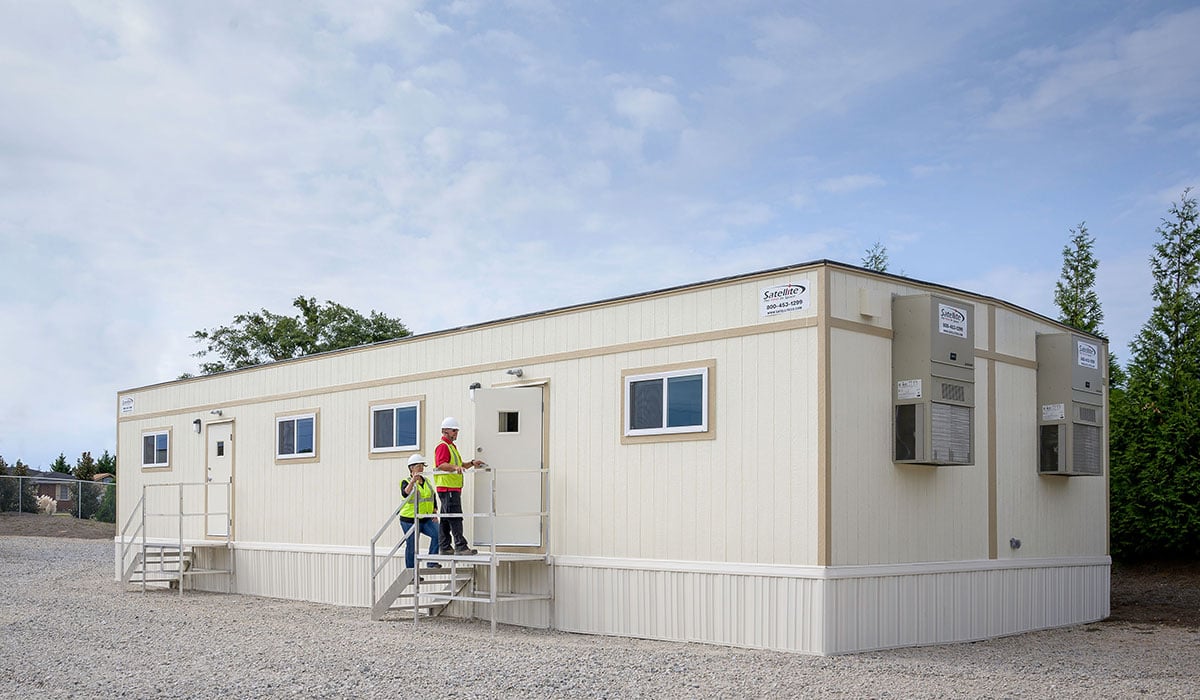 Branch Information
20050 75th Avenue N
Hamel. MN 55340
(763) 420-2001
Products / Services Offered
Blast Resistant Modules
Containers
Design/Build Services
Ground Level Offices
Mobile Offices
Modular Buildings
Modular S-Plex Buildings
Specialty Products
Areas Served
Minnesota
North Dakota
South Dakota (East)
Iowa (North)
Wisconsin (West)
Minneapolis, MN Branch Territory Map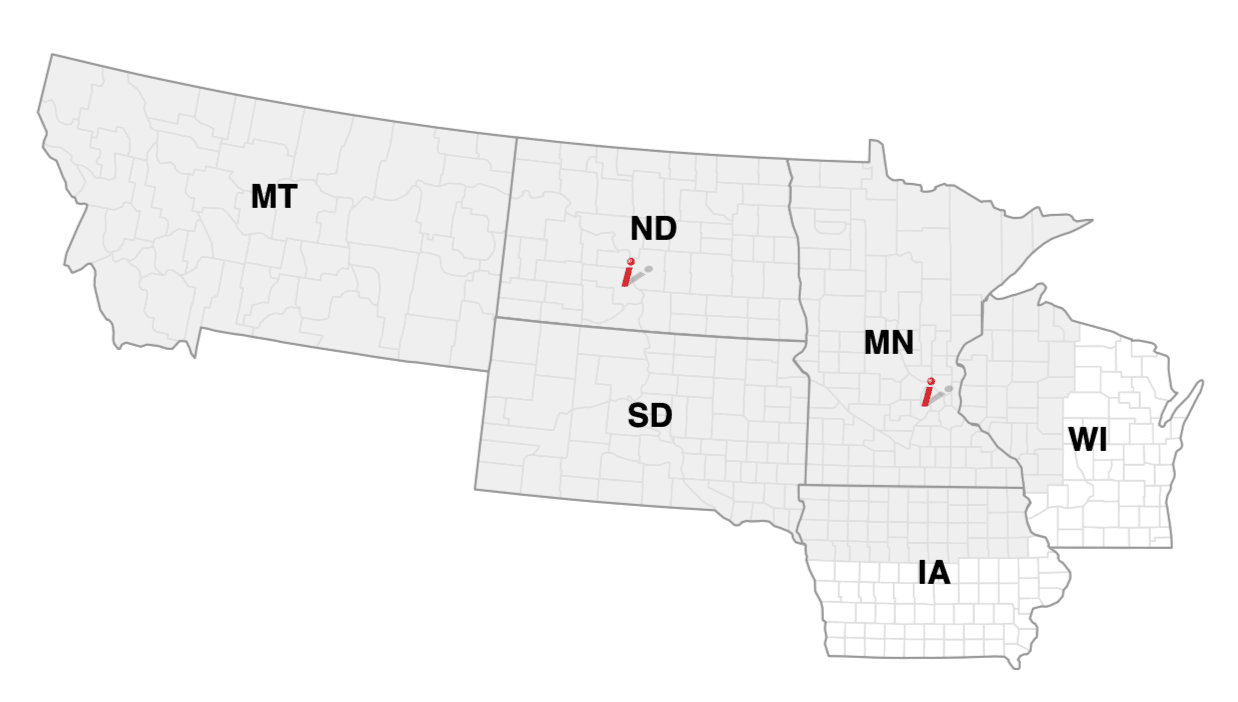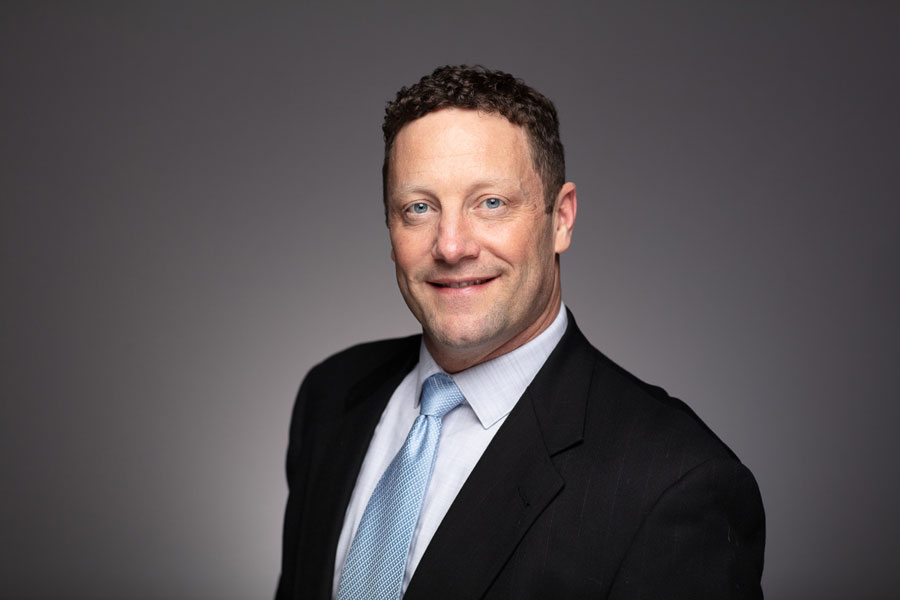 An interview with:
Jeff Seamans
Branch Manager
What do you do better than anyone else?
We maintain our fleet so that our equipment is consistently in better condition than any of our competitors.
Please tell us a recent customer success story or proud branch moment.
One of our competitors committed equipment to a customer and then did not have it available. That customer called Satellite Shelters and we were able to deliver and set up an 11-Plex modular office in 4 days. That customer was thrilled and relieved that their construction schedule was not affected.
"Our equipment is consistently in amazing condition."


Jeff Seamans, Branch Manager, Satellite Shelters, Inc.
What makes the Minneapolis area special, challenging or unique?
Because of the weather, our construction market is seasonal. While construction does go on all year long, we are most busy for 7 months out of the year. Therefore, we have to be able to adjust our delivery and pick up schedules into a condensed time period during the high volume construction time.