Satellite Shelters Chicago, IL Branch
Featured Supplier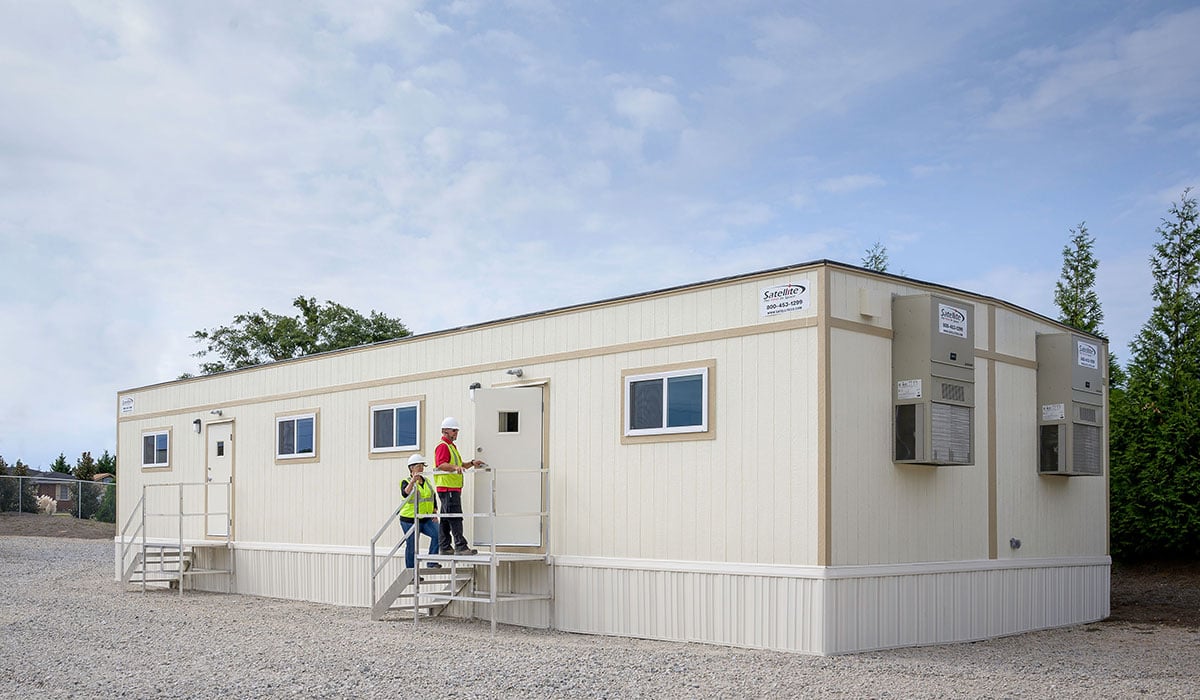 Branch Information
27711 S Frontage Road
Channahon, IL 60410
(815) 588-5412
Products / Services Offered
Blast Resistant Modules
Containers
Design/Build Services
Ground Level Offices
Mobile Offices
Modular Buildings
Modular S-Plex Buildings
Specialty Products
Areas Served
Indiana (North)
Illinois (North)
Iowa (East)
Wisconsin (East)
Wisconsin (Central)
Michigan (West)
Michigan (Central)
Chicago, IL Branch Territory Map
An interview with:
Marty Jager
Branch Manager
What do you do better than anyone else?
We consistently meet and exceed the expectations of our customers. We deliver a product on-time that also exceeds our customers expectations. When a service issue occurs, our team takes immediate action and communicates with the customer to resolve the problem within the agreed upon timeframe.
Please tell us a recent customer success story or proud branch moment.
At our branch we are proud of the products we provide and the commitment to service we display each time the phone rings. The integrity in which we do each business transaction is a proud moment for all team members within our branch.
"To sum it up we provide space solutions and services that consistently exceed customer expectations and set the bar for our competition and industry."


Martin Jager, Branch Manager, Satellite Shelters, Inc.
What makes the Chicago area special, challenging or unique?
Being in a large city like Chicago provides us the unique opportunity to build a large, diverse fleet to accommodate the space needs of our customers. Our current inventory allows us to provide space solutions not only to the construction market but also to the large industrial market that surrounds Lake Michigan. We also carry various upscale mobile buildings designed for corporate office space and the many festivals in Chicago throughout the year.
Bottom line: The size and location of Chicago allows our branch to create an inventory for all the mobile space needs for the many markets the city offers.