Portable Storage Containers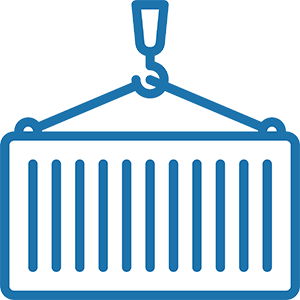 Portable storage containers are usually 10' or less and are lighter than steel storage containers. Their small size makes it easy to store them in tight, convenient spaces. They are generally used for temporary storage space, such as during a move or home renovation.
Ready to Shop?
Receive up to 5 FREE price quotes from pre-qualified suppliers.