Satellite Shelters Charlotte, NC Branch
Featured Supplier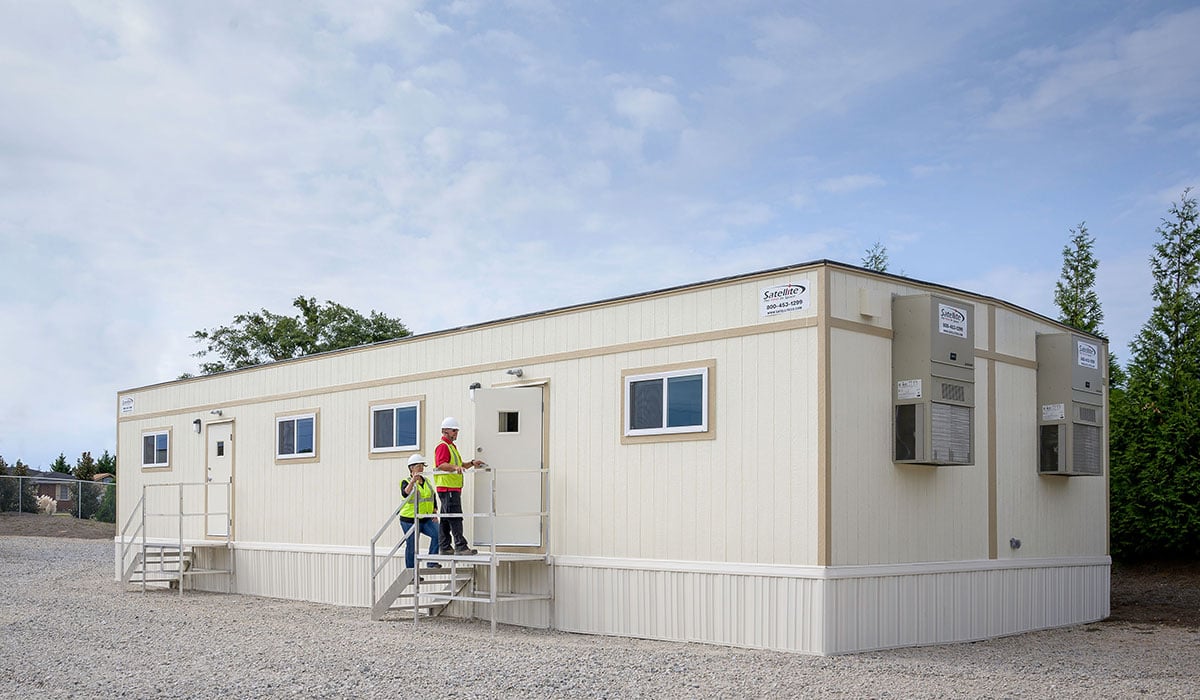 Branch Information
4688 Mountain Creek Ave, #101
Denver, NC 28037
(704) 271-5040
Products / Services Offered
Blast Resistant Modules
Containers
Design/Build Services
Ground Level Offices
Mobile Offices
Modular Buildings
Modular S-Plex Buildings
Specialty Products
Areas Served
North Carolina
Virginia (Central)
Virginia (West)
West Virginia (Southeast)
Tennessee (Northeast)
South Carolina
Charlotte, NC Branch Territory Map
An interview with:
Debbie White
Branch Manager
What do you do better than anyone else?
Every customer is important to us. We love what we do and we get excited about solving problems – that special project that nobody else wants, that jobsite that is in a tight spot, or the customer who needs the unit on their site yesterday.
In every aspect of your experience with us from quote to delivery to billing to service or pickup, you will speak to one of our local employees. Our location offers new and like new buildings as well as a wide spectrum of value-added products to provide our customers with one stop shopping. It is all about the teamwork of branch personnel, drivers, vendors, and suppliers that creates our unmatched quality service and customer satisfaction.
Please tell us a recent customer success story or proud branch moment.
We received a call from a Satellite Select customer to pick up their unit after their rental period. We had it ready for pickup when the customer called and decided to keep the unit and extend their rental term. But they also needed it relocated. In less than 10 minutes we had the crew scheduled to return the next morning, on a Saturday, to relocate and install the unit.
"We love what we do and we get excited about solving problems."


Debbie White, Branch Manager, Satellite Shelters, Inc.
What makes the NC area special, challenging or unique?
Our branch territory spans across several states and the building codes are different in each area. We specialize in working with local inspection departments to be certain what type of state codes our buildings will need to conform to. We treat each job as an individual project, considering the type of installation, wind zones and local requirements for each county. Our branch personnel and vendors are experienced and knowledgeable about our products and the territory we service. We are dedicated to safety on all jobsites and are fortunate to have installation crews who surpass any safety and testing requirements needed.