Satellite Shelters Atlanta, GA Branch
Featured Supplier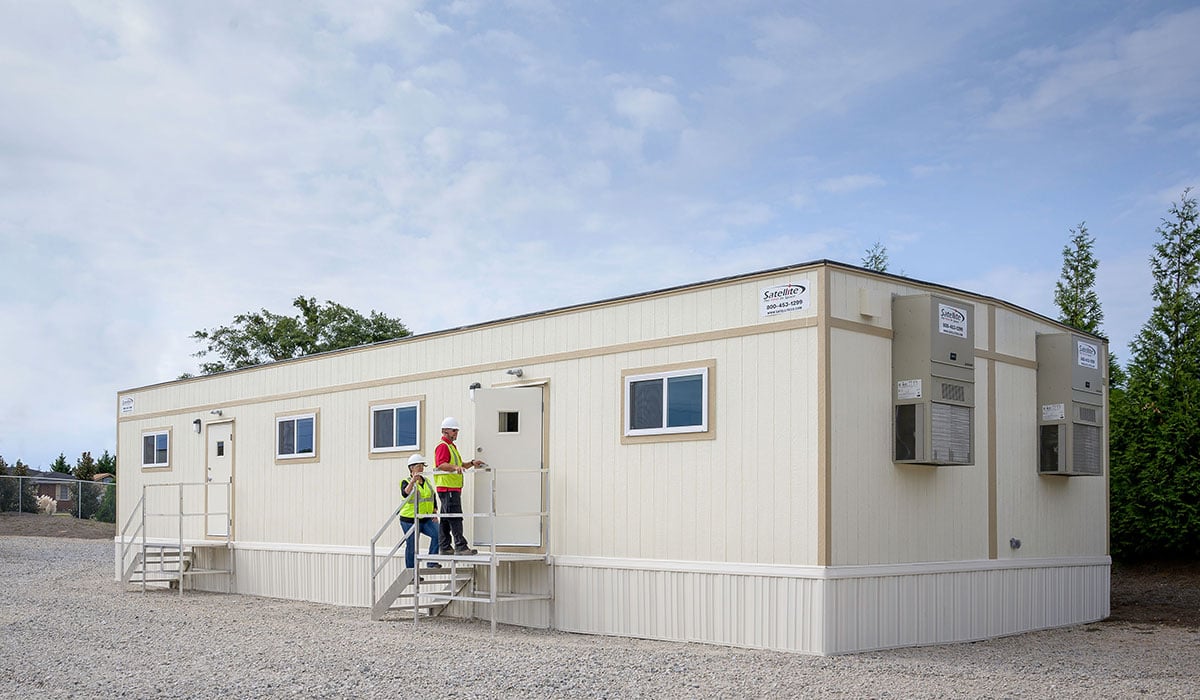 Branch Information
80 Hosea Road
Lawrenceville, GA 30046
(770) 963-7600
Products / Services Offered
Blast Resistant Modules
Containers
Design/Build Services
Ground Level Offices
Mobile Offices
Modular Buildings
Modular S-Plex Buildings
Specialty Products
Areas Served
Georgia
Alabama (Central)
North Carolina (West)
South Carolina (West)
Atlanta, GA Branch Territory Map
An interview with:
Kane Smith
Branch Manager
What do you do better than anyone else?
We are better for many reasons:
We have the only new fleet
Next day delivery
Same day quote (usually in the same hour)
Immediate call after we receive the lead
Fastest and most dependable service in our market.
We also have the best used fleet in our territory.
Please tell us a recent customer success story or proud branch moment.
We had a lead come in at 10 am from someone that had not done business with us before and recently had been let down by a competitor. We were able to get an account set up, lease signed, and mobile office delivered by 2 pm that same afternoon.
"We have continued to work hard and grow our branch to the premiere mobile office company in our market."
Kane Smith, Branch Manager, Satellite Shelters, Inc.
What makes the Atlanta area special, challenging or unique?
Our area has been the slowest to recover from the downturn in the economy. Through hard work and continuous customer satisfaction, we have grown back to being the premier mobile office company in our territory.