We have a diverse team of hard-working and fun-loving individuals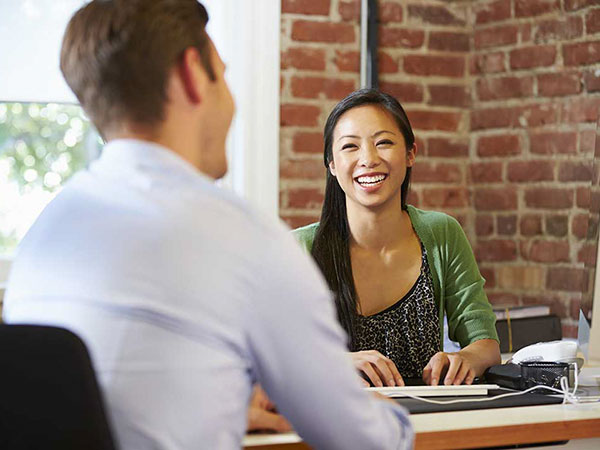 We offer competitive salaries, health and dental benefits, paid time off, retirement plan, and working in a fun environment.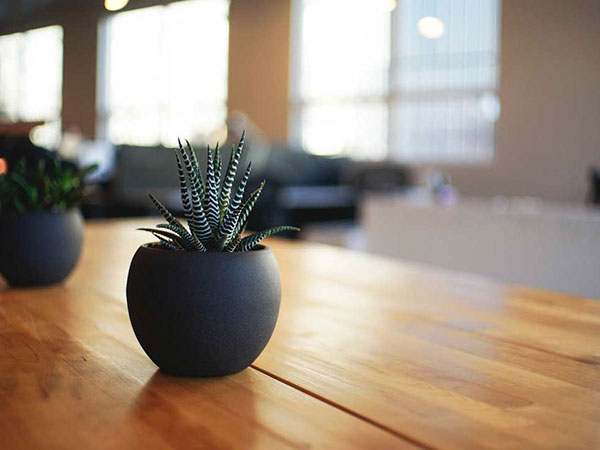 Last year, 360Connect hosted several fun events: an all company boating/jet ski trip on Lake Travis, holiday party at Bangers Austin, a Halloween costume contest with cash prizes, and a Thanksgiving eating contest to name just a few. We all work hard but have some fun, all the while encouraging everyone to be themselves.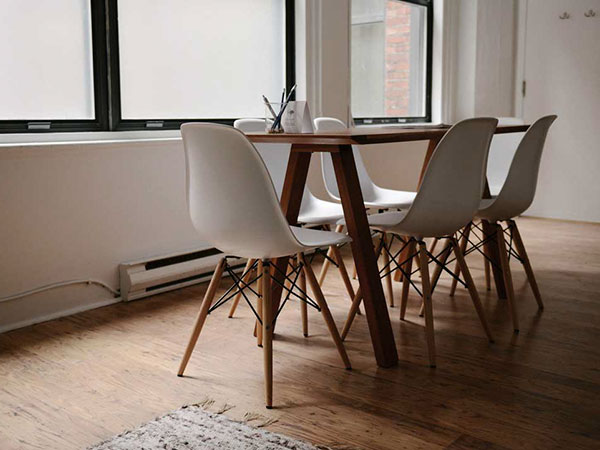 360Connect, LP is consistently ranked on the Austin American-Statesman's Top Workplaces list, so if you thrive in a fast-paced environment and have a strong work ethic, this is the company for you.
We're currently looking for talented individuals to fill the following positions:
Our Values
At 360Connect, we embrace six core values that are intended to help us make decisions and to serve as a guide for our actions when dealing with our clients, coworkers, service providers, and the company.
Do what it takes
to deliver excellent results
Bring a proactive,
solution-oriented attitude to everything you do
Act with
integrity and respect
Communicate directly
and honestly
Do what you say
you are going to do
Always learn and
try new things
360Connect is one of Austin's Top Work Places