Satellite Shelters Dallas, TX Branch
Featured Supplier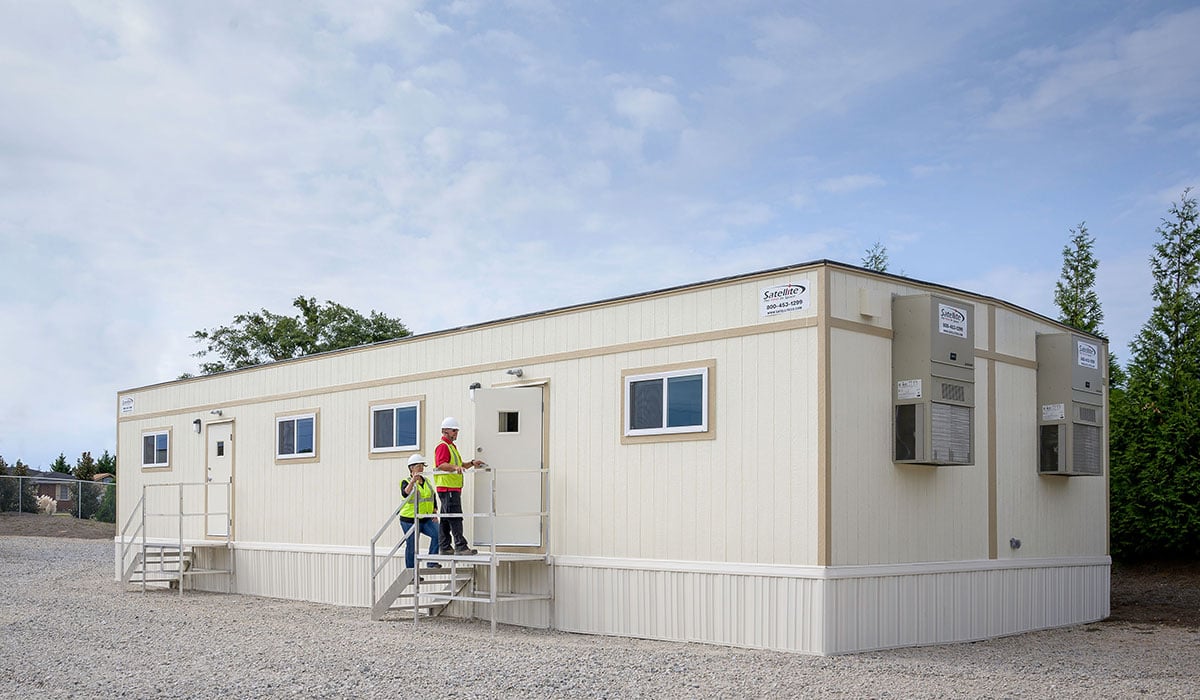 Branch Information
12855 Calloway Cemetery Road
Euless, TX 76040
(817) 571-2166
Products / Services Offered
Blast Resistant Modules
Containers
Design/Build Services
Ground Level Offices
Mobile Offices
Modular Buildings
Modular S-Plex Buildings
Specialty Products
Areas Served
New Mexico
Shreveport, LA Area
Oklahoma (South)
Oklahoma (Central)
Oklahoma (West)
Arkansas (South)
Texas (North)
Texas (West)
Dallas, TX Branch Territory Map
An interview with:
Dave Tornow
Branch Manager
What do you do better than anyone else?
We turn quotes around faster than any competitor, have the newest fleet in the service, and can deliver anywhere in our four state area within the week! There is no need to wait weeks for equipment, or drivers. Our branch staff has over 100 years of experience combined!
Please tell us a recent customer success story or proud branch moment.
We recently had a customer place an order for three double-wides to be delivered close to the Mexico border within three days. This was one of our client's biggest projects they had ever been awarded and expressed how important it was for them to impress their customer with time and quality product. We had all three buildings clean and ready to go with drivers, and a setup crew in place before the first 24 hours had passed since the time the order was placed! All members of the team from the office staff, our make ready crew, drivers, and setup crew were ready to get the project completed within our customer's time frame!
"Satellite Dallas branch always comes together to make a great team to make our customers happy!"


Dee Oliveira, Sales Representative, Satellite Shelters, Inc.
What makes the Dallas area special, challenging or unique?
We cover a large geographic area with vast wide open spaces encompassing a multitude of different climates including Indian reservations. The Satellite Dallas branch also services many different types of clients, some of which are government, petrochemical, energy, construction, education, small businesses, and special events!