BambooHR
Featured Supplier

An interview with:
BambooHR
Who is BambooHR?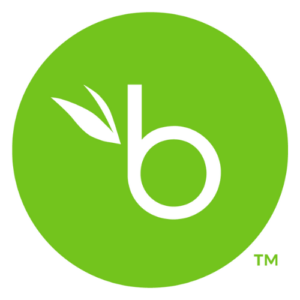 BambooHR brings all your employee, payroll, time, and benefit information together in one place, giving you the data accuracy, security, and coordination you need to sleep soundly.
Tracking critical HR data shouldn't be a treasure hunt across multiple systems. With BambooHR, you have one system where everything works together—no clues or maps required.
You only enter information once, and it automatically updates across the whole platform, so you can be certain that what you're seeing is always up to the minute.
What is your vision?
To be the number-one HR experience for small and medium-sized businesses around the world.
How long have you been in business?
What industries do you serve?
BambooHR aims to service all small and medium-sized businesses across the globe with very few industry exclusions.
What are your most popular products, services, or solutions?
With BambooHR, you can be confident that everything works together to give you an all-in-one experience that helps set you free to do great work:
HR Data & Reporting: BambooHR is your hub for data management and insights, with the employee record at the heart of it all. Powerful reporting and analytics mean BambooHR does more than just keep you organized. It also makes your data work for you.
Hiring & Onboarding: BambooHR helps you quickly find, hire, and onboard the best talent. Our powerful applicant tracking system combined with proactive onboarding tasks help you provide a compelling candidate experience and better first days for new hires.
Employee Experience & Performance: Your most important asset is your people. Creating the right environment for them to thrive is essential to any successful organization. BambooHR offers tools to help measure employee satisfaction, gather feedback, and reach performance goalposts.
Payroll, Time, & Benefits: BambooHR allows you to track hours worked, manage benefits, and run payroll all from a single platform. No more data double entry and manual approval processes—just easy, accurate payroll for you and your employees.
Integration Marketplace: Build and automate your business even further by adding vetted and pre-built software integrations to the BambooHR platform. You're guaranteed to find solutions to help you, your executives, and your people thrive, all while using BambooHR as your single source of employee data.
What differentiates you from your competitors?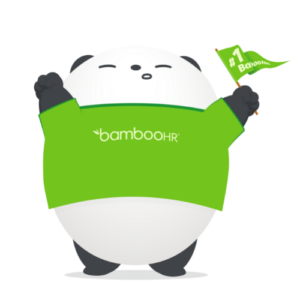 BambooHR differentiates itself from its competitors in a variety of ways. We built our HRIS system with the entire HR experience in mind. Instead of simply automating basic HR tasks, we design products that enable HR professionals to provide strategic value to their organizations and promote widespread use and understanding – from automation tools to strategic features. A few examples are:
Clean design and intuitive user experience
An award-winning applicant tracking system
A seamless payroll experience
A time-tracking feature that streamlines approvals
A revolutionary performance management system
Do you have a price range for services?
BambooHR's pricing is tailored to grow with your company. Our starting price for small businesses is $175/month.
What are some frequently asked questions?
Check out our extensive FAQ list HERE. 
Have you received any special awards or recognition?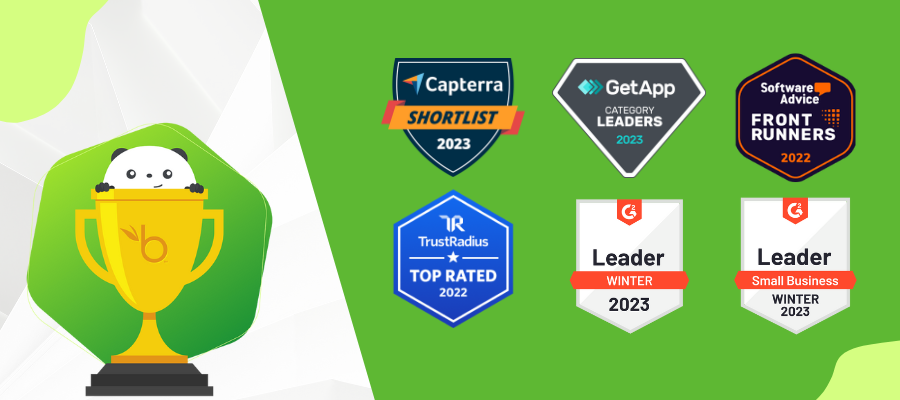 Capterra Shortlist: HR
Get App Category Leader: Applicant Tracking
Software Advice Front Runner: HR
Trust Radius: Top Rated Award in HR Category
G2 Leader Awards
What are your customers saying?
Below are just a few testimonials from BambooHR users. Check out more HERE.
All I need in an HRIS

–Craig R. | HR Director

Bamboo has helped us reduce administrative time and allow us to focus on our core business.

–Thomas H. | Operational Partner, Psychologist

Simple to use! Great customer service! Love the small-medium business focus

–Stephanie D. | HR Administrator